3 Shoes To Pack When Going On Holiday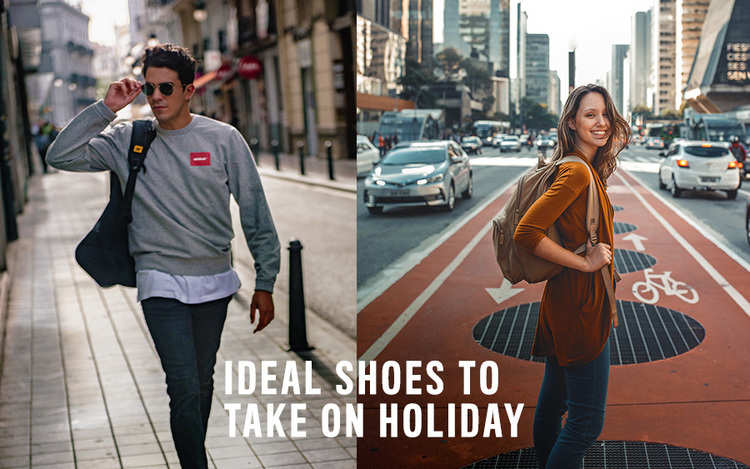 | | | |
| --- | --- | --- |
|  Flights Booked |  Accommodation Booked |  Bags packed? |
3 Shoes To Pack When Going On Holiday
When it's time to go on holiday, and you've done everything, when the only thing left to do is packing your bags, it becomes such a mission to choose which clothes to take and which ones to leave. Most people forget that shoes also play a critical role in how well you enjoy your holiday. I mean, imagine going to a coastal destination and forgetting to pack your favourite beach sandals. That's just something you don't want to happen. Luckily for you, in this blog, we'll be looking at the best shoes to pack when going on holiday. Before we get to which shoes to pack.
We have a list of questions that will set the tone to our step by step guide.
What are the best shoes for travelling in South Africa?
Are fashionable shoes good for travelling?
What kind of shoe makes the right travel shoe?
Will a comfortable travel shoe make me look like a geek?
It goes without a saying that the best travelling shoes need to be comfortable shoes, now the question is which shoes are those?
An Easy Slide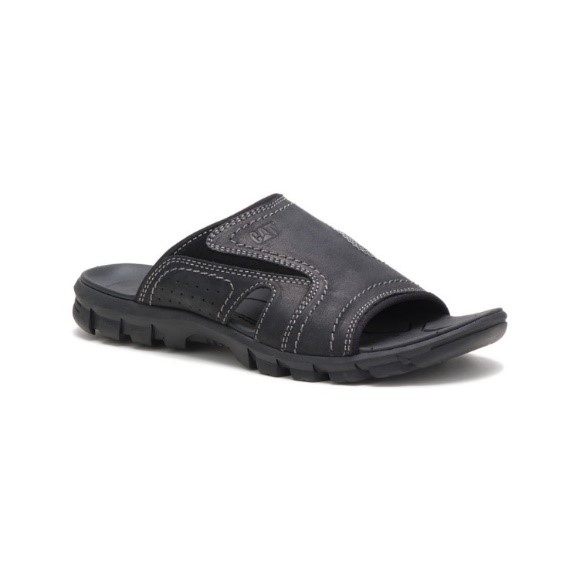 When you are always running all over the place from dropping off kids at the arcade to setting up the picnic at the beach, having an easy slide shoe is critical. 
This makes packing easy slides for your summer holiday vital, not only because they are so easy (you don't even have to bend down to put them on) and they are very on-trend and chic. You can never go wrong with slides.
The CAT Indigo Pak is the perfect example of an easy slide. Built with Cat Footwear's quality standards in mind, this easy slide will carry you throughout your entire holiday. From the beach to the park and the mall, the Indigo Pak is the kind of shoe you don't want to forget to pack when going on holiday.
A Sneaker For Every Occasion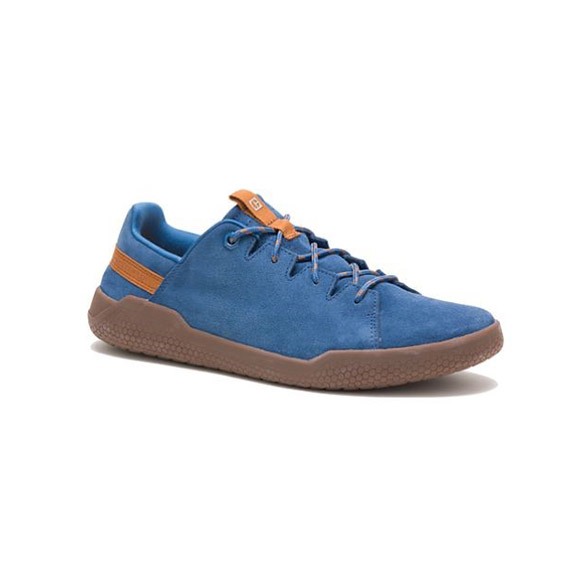 When it's holiday time some of us pack light because of the shopping we'll be doing when we reach our destination, this means you need to pack a sneaker that can carry you through your shopping and the evenings out at a club letting your hair down.
The CAT CODE Hex X-Lace is just the perfect sneaker to pack when going on holiday. Built with CAT technology in mind this unisex sneaker fits perfectly into today's sneaker culture, its minimalist design is versatile, yet simple and easy to wear. When rocking the CODE Hex X-Lace not only will you turn heads and stand tall but you'll be wearing a comfortable sneaker built with CAT Footwear's Street Shield water and stain repellent, protecting your shoes from everyday dirt and grime and giving the freedom to express yourself in every step.
The Comfortable Smart Casual Shoe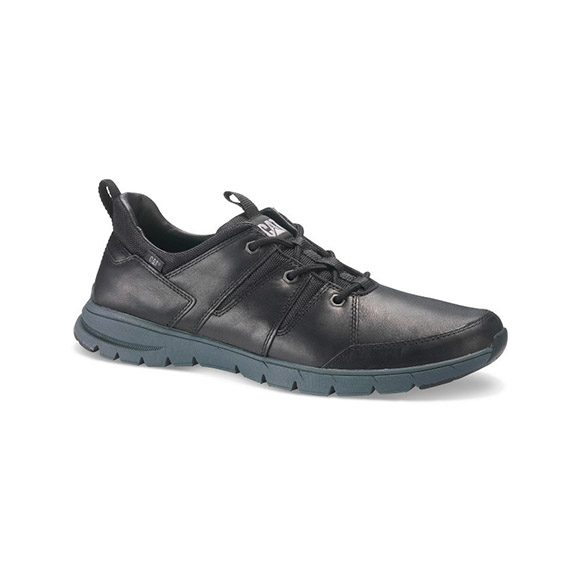 One thing about the holidays is that they can be unpredictable no matter how much you've planned everything. Sometimes it will rain, instead of heading to the beach, you'll settle for a movie and dinner afterwards. So, for such cases, you need to be a step ahead with a comfortable shoe that can adapt to changing plans. A comfortable smart-casual shoe does this and more by making sure you don't break the bank trying to find a shoe at the last minute.
The CAT Abraxas combines smart and casual beautifully. Packed with durable soles, the Abraxas Sneakers is perfect for everyday wear. Wear yours with jeans or trousers and your favourite tops.
Wherever your holiday plans take you this December, remember to pack the right shoes to carry you throughout your journey. From us at CAT Footwear, do have yourselves a lovely holiday season.