3 Ways to Restart your New Year Right Now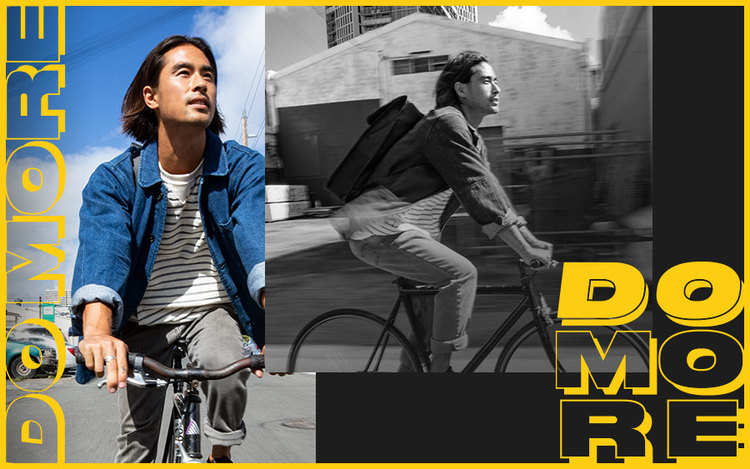 3 Ways to Restart your New Year Right Now
By March, you might still be wishing your friends a 'Happy New Year' if you're seeing them for the first time in 2021. But by March, you've also probably already given up half of your New Year's resolutions.
Hey, there's no judgement here! Rather, we offer a solution.
Cat Footwear is all about doing more and being more – we are born from work and built with purpose. But in order to #DoMore, you need to know what to do LESS of, too.
What if your New Year's resolutions were not something more added to your plate to overwhelm you as you juggle everything else you're already hustling through?
What if your New Year vibes weren't limited to January?
Inspired by authors Lori Milner and Kanwer Singh (aka Humble the Poet), who wrote books 'Own Your Space: The Toolkit for the Working Woman' and 'Unlearn: 101 Simple Truths for a Better Life' respectively, we bring you a list to lighten your load and help you own 2021, every day!
We bring you the Resolution Replacement List!
The concept is simple – you cannot start something new unless you make space for it by removing something old. Let's begin!
1) Replace Self-judgement with Self-observation
It is so easy for us to berate ourselves when we say the 'wrong' thing or make the 'wrong' decision. It's almost as if we've convinced ourselves that if we don't judge ourselves, someone else will anyway – rather the devil you know, right?
But when we switch off that knee-jerk, autopilot reaction you can observe your inner world objectively, with mindfulness.
And when you observe without judgement, you realise why you said what you did, or responded the way you did, and you get to the bottom of how this aligns with what you like in yourself and what you don't – all without saying mean things to yourself that make you feel even worse.
2) Replace Apathy with Empathy
Not caring is often our way of protecting ourselves. But sometimes we aren't saved from anything by being indifferent, yet others suffer for it.
Empathy is the simple notion of putting yourself in someone else's shoes. And the hack to empathy is curiosity. If you genuinely want to understand someone else's situation, you can ask them about it without judging them or their answers.
The result is that you have learned things you did not know or understand before, and that someone else feels heard, and therefore, more confident. It is a complete win-win situation!
Replacing this carelessness with unpretentious curiosity is one step closer to making the world a better, kinder place. It's just one more way to #DoMore.
3) Replace Negativity with Gratitude
Did you know? Every time you complain, your body's level of cortisol – the stress hormone – increases!
And high cortisol levels increase the risk of depression, digestive problems, sleep issues, high blood pressure and even heart disease.
So if there was ever a time to negate the negativity in your life, it is now. Here's how:
Every time you feel the need to complain about something that you can't change, list 3 things that you are grateful for in that very moment. You don't have to tell anyone, you can even just think it. But this simple paradigm shift will keep the negativity at bay and keep you focusing on what really matters.
Dress the Part
While you're changing your life, make sure you have the footwear to keep you going as you #DoMore.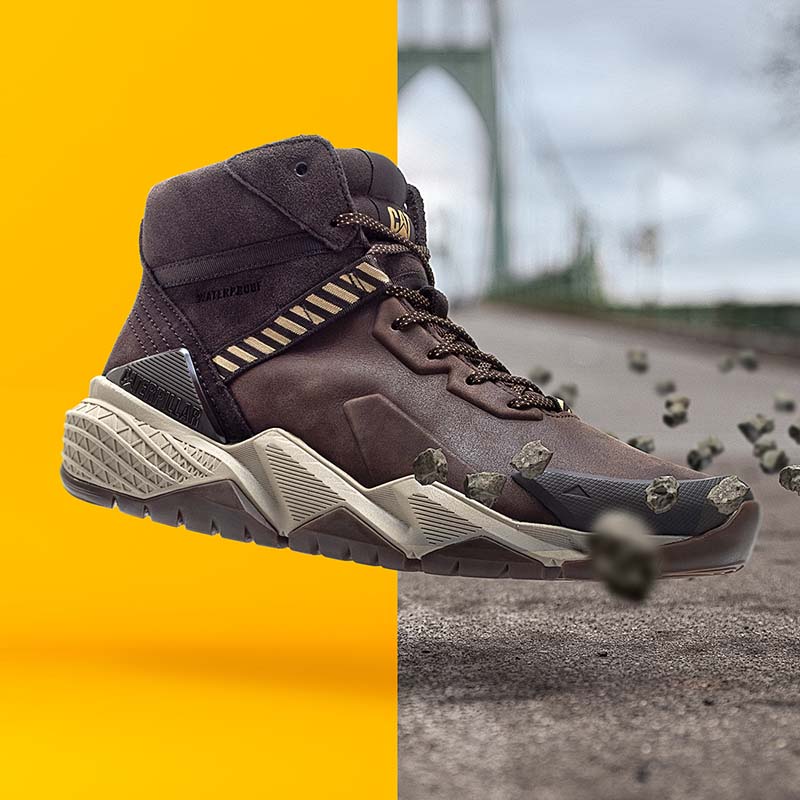 Try the new Context Mid from Cat Footwear, available in two colour palettes, and made to last – just like your new habits.
[insert pic of shoes mentioned above]
As Pulitzer Prize-winning author Charles Duhigg puts it:
"Once you understand that habits can change, you have the freedom and the responsibility to remake them."