Back-to-the-Office Style Inspiration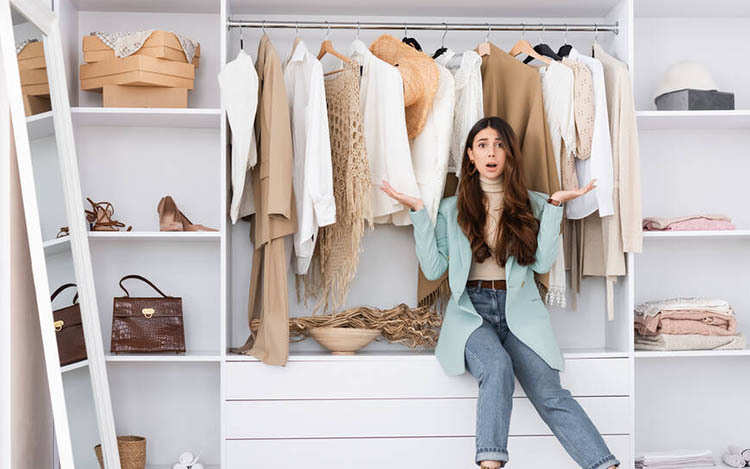 Different companies are approaching the new era of work differently.
Regardless of which boat you're in to weather this storm, we've got what you need to #DoMore with your workwear.
We spend a third of our lives working – whether that divides up to be at our home kitchen table, in commute, in meetings, or at the office. That's a large percentage of our life, so we need to make sure that we look and feel good while working. 
Here are our top style tips for the various ways that the world is working at the moment.
Working-from-home
Just because you're not going in to the office every day, doesn't mean you shouldn't get out of your pyjamas in the morning.
Don't just take our word for it – media and business psychologist Charlotte Armitage has pointed out the connection between work clothes and mental health and productivity. She says:
"Routine is important for maintaining our mental health and getting dressed is an important part of that routine. The idea of staying in PJs all day has some negative connotations associated with it and, therefore, if we behave that way we can start to feel lazy and demotivated, which in turn leads to a lack of productivity and low activity levels, and consequently starts to create a negative vicious cycle."
You can still enjoy the freedom and comforts of working from your own space though. Opt for a comfy pair of sneakers or slip-ons like the Cat Hex Hi and Cat Hex Slip-On, pair it with sweatpants and a hoodie, or with leggings and a soft knitted jersey or sweater, and you're sorted!
Pro tip: No matter what you wear as your work-from-home outfit, always ensure that it is clean and neatly put together.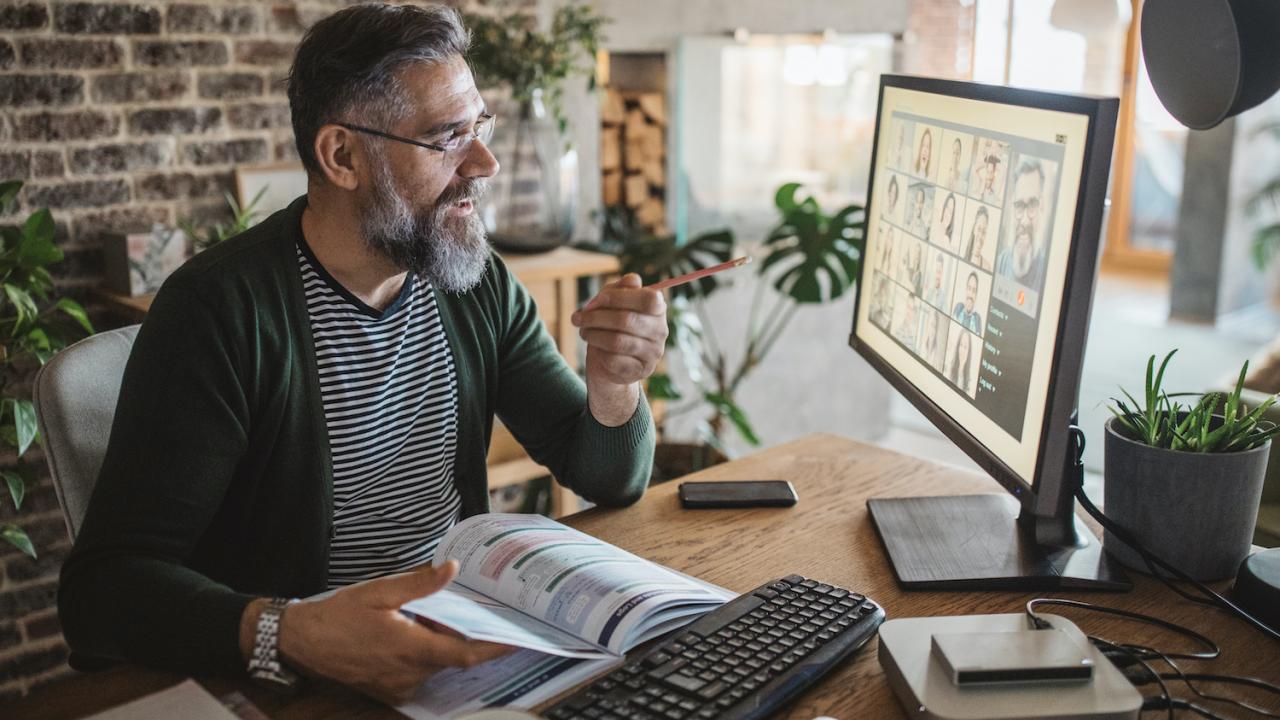 Full-time office
Most offices have thrown the suits and shirts concept out the door while welcoming their employees back through the door. And though they might shy away from saying it out loud, they don't want you to swap the old attire for your work-from-home look either.
But a happy medium is easily found in dressed-up denims. Cycle through a collection of comfy, stretch-material jeans and pair them with everything from t-shirts and blazers to shirts and cardigans. These will be perfectly complemented by a functional, comfortable leather shoe or boot, or a dressy sneaker.
Our recommended staples are Cat's Proxy Lace sneaker (available in Black, Coffee Bean, and Total Eclipse), Trey leather boot, Cloy leather shoe, Passport Rubber Cap sneaker, and Pearl ankle boot.
Pro tip: A black jeans can be dressed up or down with the right shoes!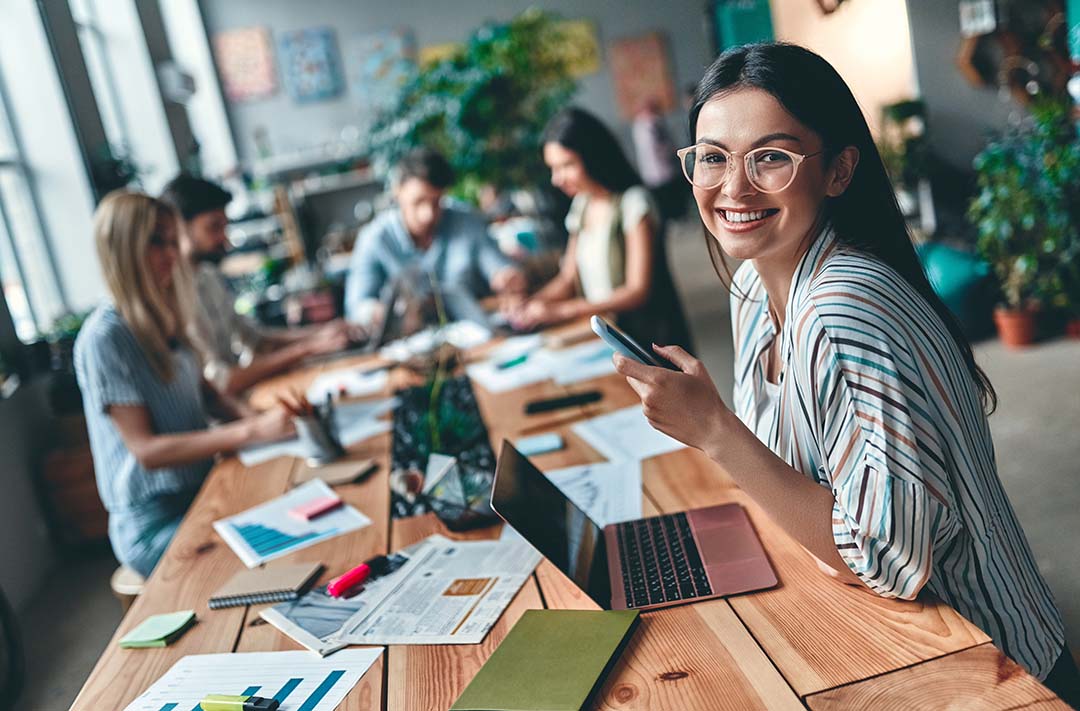 Hybrid
For those who are primarily working from home and occasionally going in to the office for client meetings, you can exercise the best of both worlds – casual and dressy. When last have you dressed up anyway?
Enjoy the casual comfort of the work-from-home essentials mentioned above on most days, while whipping out your favourite suits and dresses and style pieces for your intermittent office days. We have so few chances to wear our favourite formalwear now – we shouldn't let them go to waste.
And if you're nervous about being overdressed, give these classic looks a twist with trendy sneakers like the Cat Intruder in Star White.