Budget-Friendly Renovation Ideas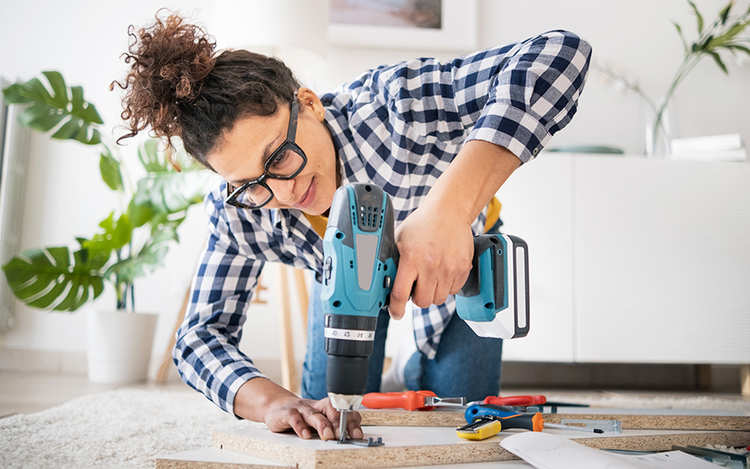 Have you been wanting to refresh your space, but do not know where to begin?
We understand this thought can be overwhelming, especially when factoring in the cost of many renovation projects. 
But, luckily for you, this blog is your sign to step into your Cat Footwear, and strap on your DIY hat, because in this blog, we bring you some easy, budget-friendly renovation ideas.
1. Repaint
A fresh coat of paint can do wonders for updating the look and feel of a space. Not to mention, this renovation idea is fairly inexpensive, yet creates a substantial difference.
And what's more, is that you can get creative with this. For example, you can have a fun accent wall which is great for adding a dramatic flair to a room. Alternatively, you can pick a new colour and repaint the entire room from walls to ceilings as this makes a space look bigger.
Useful tip: Before deciding on a new colour, take the time to look at the existing décor that you intend on keeping for a while and pick a colour that complements this. Additionally, consider the lighting in the room because colours change drastically depending on lighting.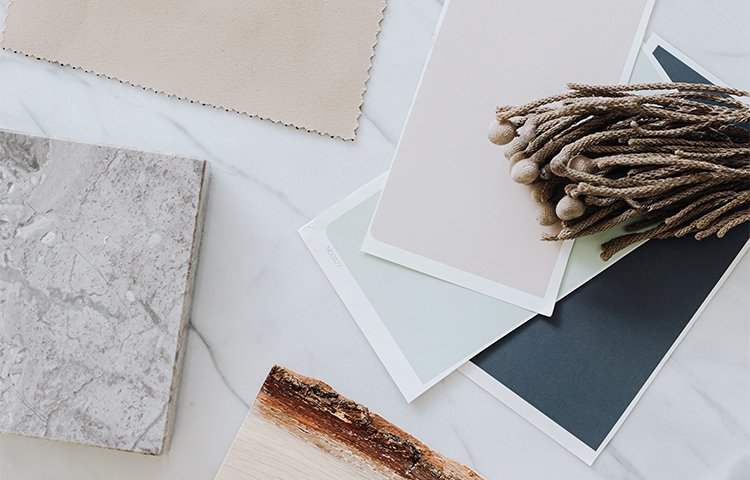 2. Pallets
If you find yourself to be quite the recycler, then you'll enjoy this renovation idea.
Wooden pallets are perfect for repurposing, and once again, tend to be on the more economical side of materials.
They can be stripped down to the panels, and this gives you endless possibilities for creativity. For example, it can be used to create a dynamic accent wall or a rustic headboard.
On the other hand, using multiple pallets, and bolting them together will leave you with a stunning, artsy bookshelf, or even a contemporary bed base.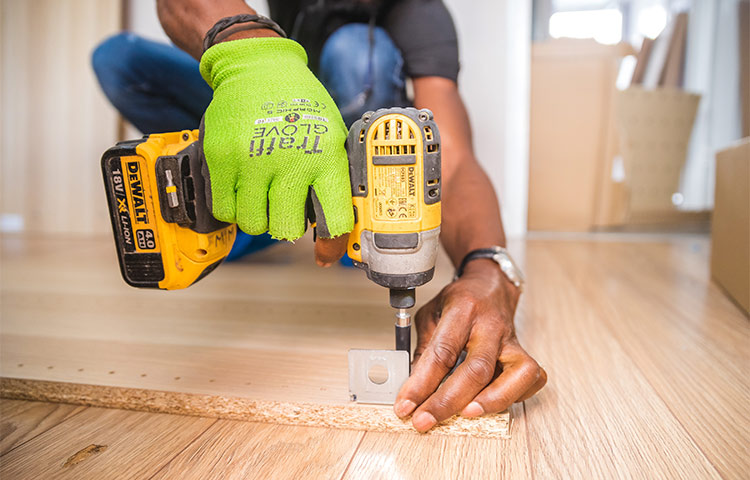 3. Lighting
Lighting is often overlooked, but you would be surprised how different lighting can enhance the entire atmosphere of a room.
For example, adding LED strips to a mirror, television, or the base of your bed can give off this glowing/floating effect.
Even, changing up your light bulbs can make a significant difference. Consider adding warm lighting to areas where you want a sense of cosiness, i.e., the lounge, bedrooms, patio, and the like.
4. House Plants
Sometimes adding a touch of life to your space is exactly what you need to rejuvenate it. Plants have been known to boost your mood and reduce stress!
If you are new to the plant parent scene, then it is recommended to begin with plants that require minimal maintenance, and that thrive indoors.
Examples of these include snake plants, succulents, philodendrons, jade plants, and the like.
Ivy is another safe option, and these are particularly stunning seeing that it is hanging plants. What's more, this earthy décor style works really well with wooden floors and accents, and against natural colour palettes.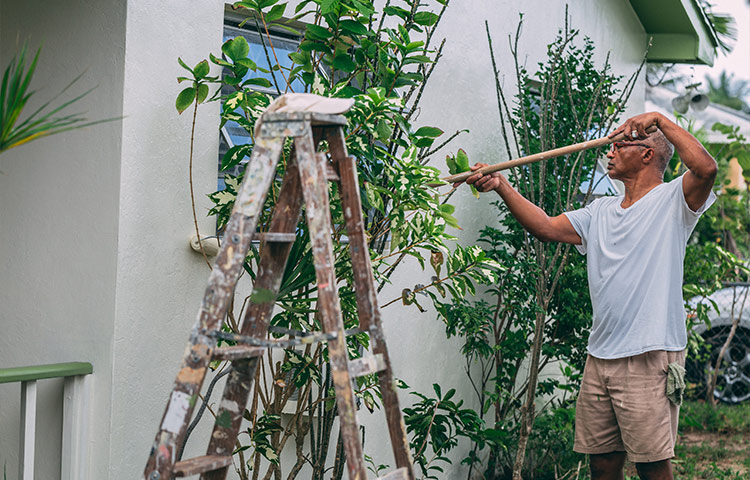 5. Landscaping
Green fingers or not, everyone knows that a neat lawn and garden can do wonders for your home. It looks gorgeous, and you can harvest your own flowers, herbs, and veggies!
Now, we are not saying that you must go all out and plant an entire farm in your yard but start with some beginner-friendly plants.
Mint, chives, parsley, basil, etc, are all fairly simple to maintain as herbs generally grow easily and require little maintenance. Jasmine is another beautiful addition to your garden, as this is a creeper plant, meaning it will work well on a fence, and the fragrance that this plant produces is stunning.
Feeling inspired to begin your very own budget-friendly renovation project? Then you will probably need the right kit for the job. Caterpillar offers a wide range of apparel and footwear, specifically designed for our innovative earth movers. From safety boots to bodywarmers – we have everything you need to remain comfortable and well-protected as you begin your DIY project!