How to #DoMore with your Braai Skills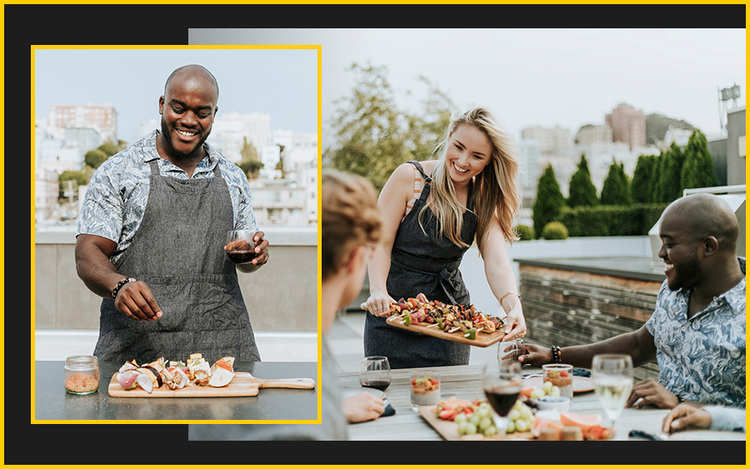 As December begins and summer starts to show off its feathers, we get to take out our tongs and enjoy more braais!
And while every braai is a good braai, there are definitely ways that you can boost your braai skills and #DoMore with the flames.
If you want to dazzle your family or even your guests next time you braai, check out our tips and tricks for elevating your braai style.
#DoMore with your Mains
The protein is always the star of the show and between our classic boerewors, chops, steaks, chicken, sosaties and ribs, there's no dearth of options!
But you can surprise your braai pals with something extraordinary by taking advantage of all that South Africa has to offer.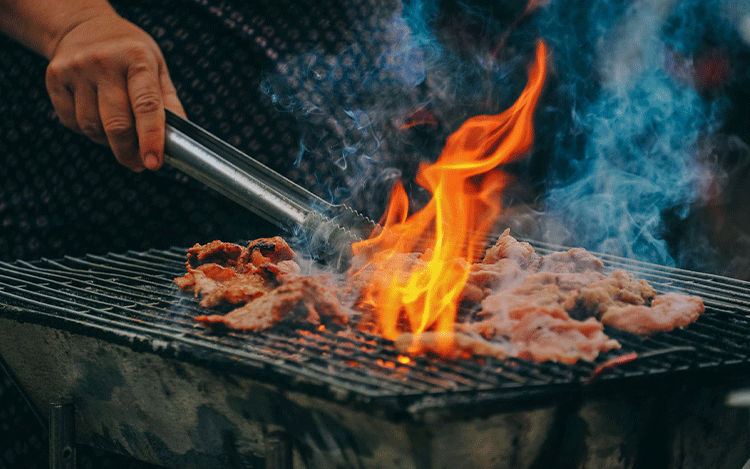 Game cuts – like Springbok, Kudu, Impala, Wildebeest or Ostrich – need very little seasoning because the meat itself has its own unique flavour profile. A grind of salt and black pepper is often all you need as you carefully cook these meats on the open flame to serve them rare to medium-rare. [Pro tip: For maximum tenderness and juiciness, don't forget to let your meat rest for about 5 minutes rather than eating it straight off the grid!]
Seafood on the braai can take us far beyond your usual fried fish and chips. Your options are truly endless here, with options like a whole fish such as snoek made in apricot and sherry glaze, lemon butter prawn and calamari skewers, or even a white wine mussel pot in the potjie.
Vegetarian or vegan guests need not feel left out at your fire either – because there are many delicious substitutes that respond impeccably well to the charred finish. For burgers, you could swap out the meat patties for chargrilled mushroom steaks, and for sosaties, you could create halloumi kebabs with colourful peppers, baby marrows and pineapple. Of course, there are also many meat-free sausage and burger patty alternatives available to braai, too.
#DoMore with your Sides
The accompaniment to the main meal not only ensures a full tummy at the end, it also helps to balance the flavours and really complete your braai banquet.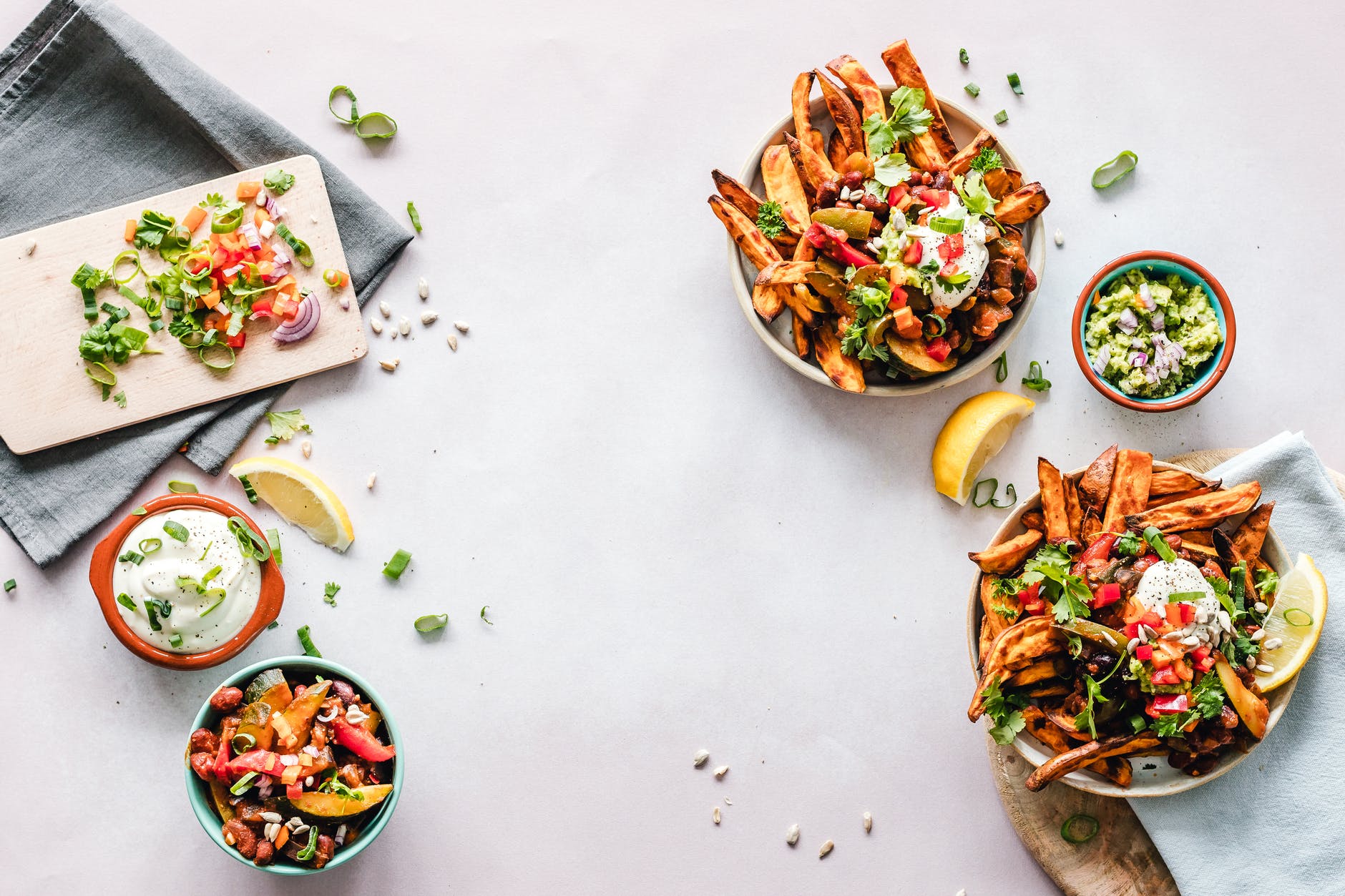 Salads don't have to be the same 'old faithfuls' every time. We recommend adding a bit of colour to make it visually appealing and flavourful. As a rule of thumb, compose your summer salad using at least one leafy green, one fruit, one type of nut, one cheese, and one aromatic herb. For example, a watermelon and lettuce salad, with pecan nuts, feta, and mint. Or a red leaf lettuce salad with pear, slivered almonds, parmesan and rocket.
While mielies are a braai staple, why not give it a twist? Elote, or Mexican grilled street corn, is a fun way to upgrade your mielies with minimal changes to the methodology. Braai your mielies as you usually would, make a sauce of mayonnaise, chilli powder, coriander and lime juice and coat the cooked mielie with this as soon as it comes off the fire. And since Mexican Cotija cheese isn't available here, you can sprinkle either feta or parmesan on it instead with another sprinkle of chilli powder for colour – and serve!
For your veggie sides, there's no need to be up and down between the kitchen and the braai area. You can make a vegetable parcel in foil, season with all your favourite flavours and make your wholesome roast veg on the braai, too!
What to Wear
If you're going to be boosting your braai skills, it's best to look the part, too.
In the Cat Footwear range, you will not only find shoes to protect you from falling coals, but also shoes that are comfortable to be standing and walking around in for the duration of your braai master duties.If you're going to be boosting your braai skills, it's best to look the part, too. 
The best part? You'll also look as stylish as ever!
Shop online with Cat Footwear for shoes that are both functional and fashionable.