ITEMS BOTH MEN AND WOMEN CAN STYLE LIKE THE CAT BRUISER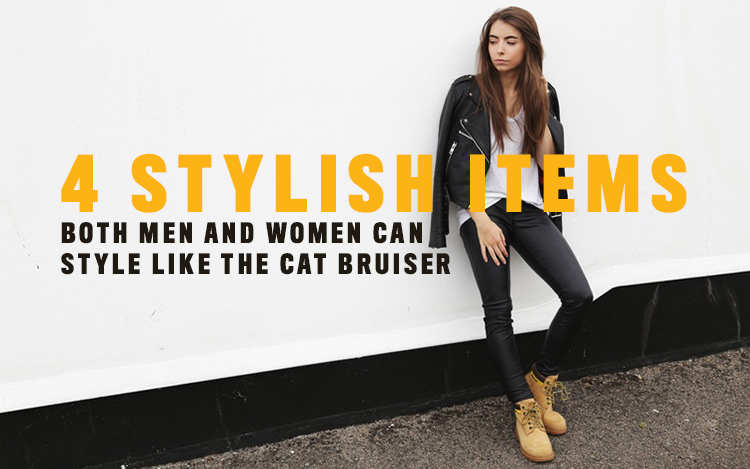 CAT BRUISER
Ever look at a piece of clothing and think, is this for guys or is it for girls? Well, 2018 is the year of ambiguous fashion trends. Much like the CAT Bruiser that serves both men and women. Many fashion trends have narrowed the divide between men's and women's fashion.
We thought it would be a fantastic idea to put this lookbook together, for both ladies and gents. It is always fun getting to style it up with ones "BAE". This lookbook will incorporate unisex pieces much like the old faithful, CAT Bruiser. This boot has made a name for itself for being both versatile and stylish. The Bruiser knows how to work well in both looks for men and in recent years, for women.
Here is a list of 4 items that both men and women can incorporate into their wardrobes to dress up or dress down the CAT Bruiser.
1. Distressed Denim 
This bold fashion statement has graced the feeds of Instagram for the last two, almost three years. These are a staple in any women's closet whether they are skinny or boyfriend jeans – distressed denim has become very popular. They have gone viral more so now that men can wear them as well. Distressed denim jeans are great to pair with a plain white t-shirt for guys and white bodysuit for ladies. Grab a pair of Bruiser's, and you and your lady/guy are good to go.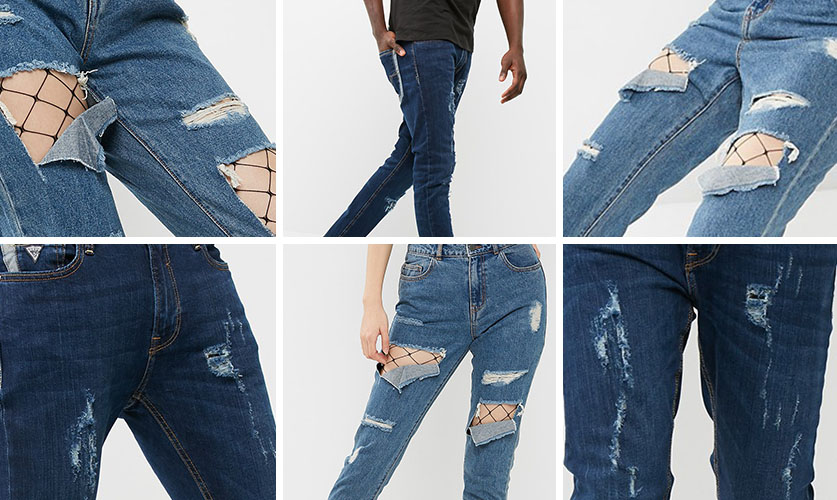 Photo Source Credit: Superbalist
2. Bomber Jackets
If you were around in the 90's, the bomber jacket would be very familiar to you. Well, they are back. Bomber Jackets have become very trendy in the last few years. We saw them on the runway for Autumn/Winter 2017, and they have stayed well into 2018. It creates a very street-style, which is quite common for men. Yet 2017 saw women styling street-fashion more than ever before – with the bomber jacket as the staple of the look. Now guys and girls can style this wardrobe essential together.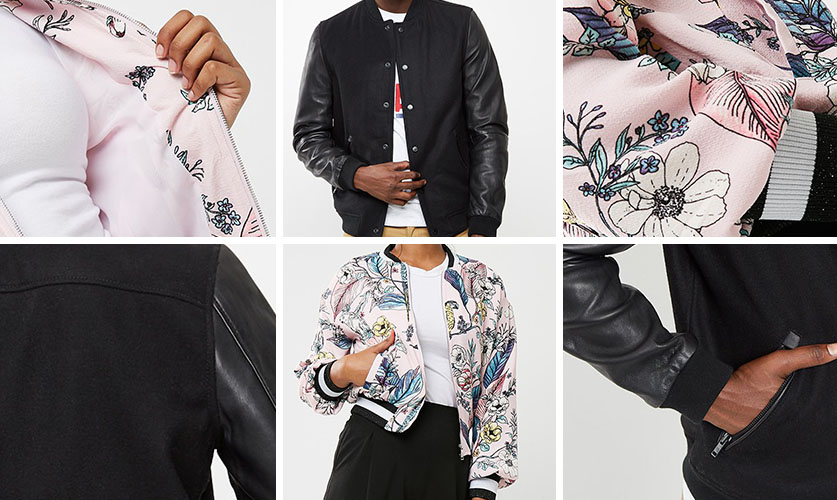 Photo Source Credit: Superbalist
3. Long Coats
With a more stylish man emerging into the world, long coats are being worn more and more by males these days. This common trend for women has made it to the pages of fashion magazines and into the wardrobes of the metro man. Yes, the stylish trench coat is back for males as well. And furthermore, the military coat (commonly worn by men in the 1920's) is now elegantly styled by ladies. These coats can now be dressed down with sneakers and denim jeans by both sexes for a more casual look.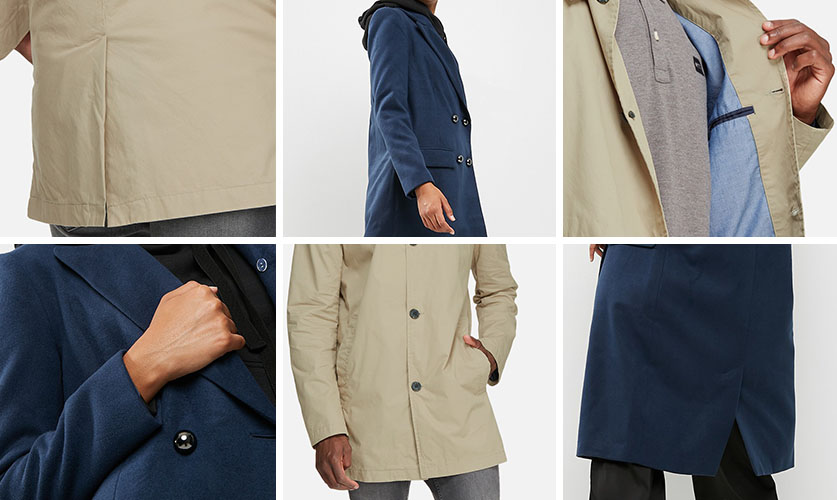 Photo Source Credit: Superbalist
4. The Flat Cap
This cut and bold fashion statement is now on the list of must-have accessories for ladies. The Flat cap is a common item in many men's wardrobes. But it seems that this trend has been spilling over in the wardrobes of the trendy city girls looks. The flat cap or the newspaper boy cap is stylish for casual lunch dates and can now be styled by both ladies and gentlemen.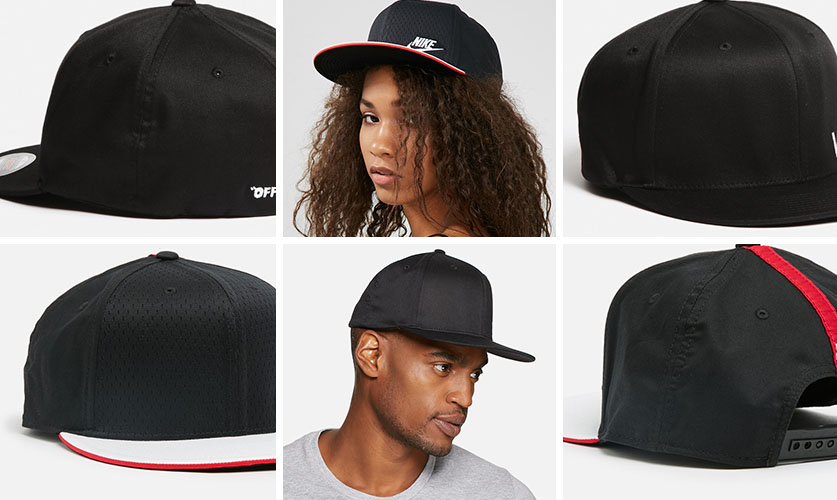 Photo Source Credit: Superbalist