Load-Shedding Tips for Off-the-Grid Living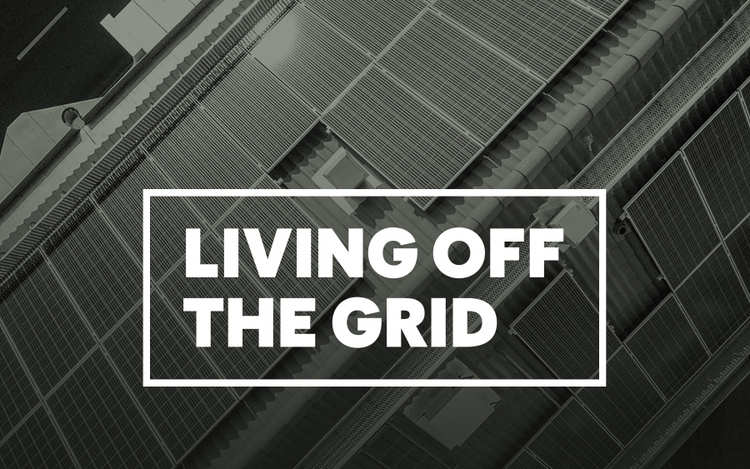 Load-Shedding Tips for Off-the-Grid Living
Cat Footwear is about living fearlessly and taking calculated risks. 
We're all about the movers, reachers, hustlers, seekers – and the ones who keep going, no matter what the obstacles are.
From time to time, those obstacles include electricity – or a lack thereof. In a time when load shedding can hit at any moment, we like to be prepared. So we've put together a list of ways for you to not only survive off-the-grid living, but also to take charge of your lifestyle and make the most of every moment.
Long-term energy-saving
Items to invest in:
Solar power – options include a solar geyser, solar lamps and even a solar cell phone charger
Generator
Gas stove – fitted or portable
Car chargers and power banks
Back-up batteries – for alarm systems, garage doors and electric gates
Spare batteries
Surge protectors – for your electrical equipment and appliances
Energy-saving appliances – fridge, dishwasher, washing machine, etc.
Non-power-dependant security systems – padlocks, burglar bars, deadbolts, security shutters, etc.
Battery-operated, portable, rechargeable torches and lights
Energy-efficient light bulbs – for long-term saving
General tips:
Fill bottles of water to freeze and either keep these in the freezer to stop items from thawing or move them to the fridge to keep the contents colder for longer.
Switch off what you are not using until or unless you actually need to use them (e.g. geyser, pool pump, lights, plug points, etc.)
Before and during load shedding
Check the schedule with apps that can notify you of changes in real time, so that you are never caught off-guard and left in the dark when load shedding hits. 
Once you know when to expect it, use these tips to avoid extra disappointment while you're out of power:
Switch off appliances if you don't have a surge protector.
Make sure you fully charge your phone, tablet and/or laptop. (Pro tip: If you are going home after work to a house that has no power, use a car charger on your way home.)
Withdraw cash and fill petrol if the nearest ATM and filling station is on the same grid as you (both of these services need electricity to operate).
Prepare meals ahead of time and use thermal covers to keep hot meals warm.
Stock up on breakfast and snack options that don't require electricity (e.g. fruit, muesli and yoghurt).
Boil the kettle so that you can still enjoy a cup of tea or coffee.
Don't open the fridge or freezer unnecessarily so that food can stay colder for longer.
Divide your to-do list into tasks that you need electricity for and tasks that you don't.
Save your work if you're working online. (Pro tip: Make use of an online drive so that you can access your work from anywhere.)
Use a head torch in the evenings to free up your hands.
If you're ready to take back the power to own each day, while also making most of the minimalist living that comes with being off the grid, have a look at our Quest Mod sneaker, a casual shoe that reflects this in being minimalist and practical, as well as versatile, comfortable and modern.