TOP 5 WINTER STYLE ESSENTIALS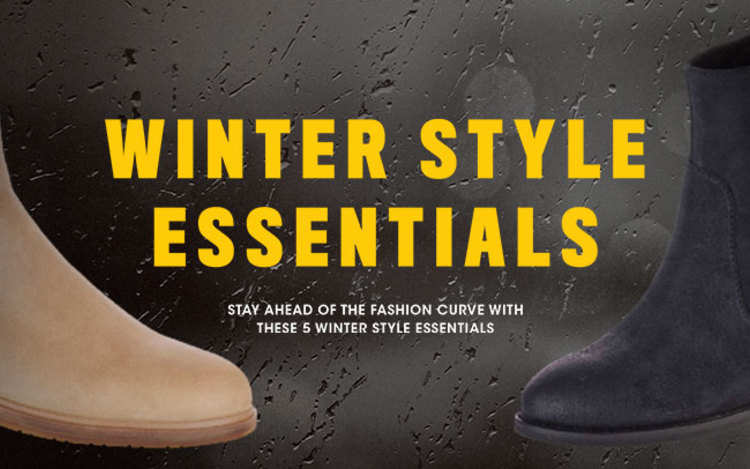 TOP 5 WINTER STYLE ESSENTIALS - Winter Shoes
Winter can have a two-fold effect on the human psyche. On the one end, winter is an opportunity to layer up and enjoy hearty foods and indoor activities. The flip side of this may be those mourning and longing for cocktails and poolside chill sessions. How could we possibly cater to both sides of the coin? What could soothe our hearts during the icy winter breeze? Possibly the delicious idea of hot chocolate. Could it be delightful stews and warm bread? We reckon the right winter wardrobe and winter shoes could ease our cold, weary minds for both the winter enthusiast and those longing for warmer days. Winter has an array of impeccable style essentials we all need to add to our winter looks. Not only are they our top 5 winter style essentials for 2018 but they are functional, warm and look amazing. 
This list is all about keeping warm and staying dry. Here are our top 5 winter style essentials.
THE BOMBER JACKET
This 90's classic has made a massive comeback in autumn/winter 2017 catalogues. However, this iconic style has stayed for autumn/winter 2018 with a new twist. They have added more length to this style essential making it even more ideal for those rainy days. This is the kind of jacket that gets you to and from work. Wear anything underneath it, and you will remain dry and ready for the office, or a night out.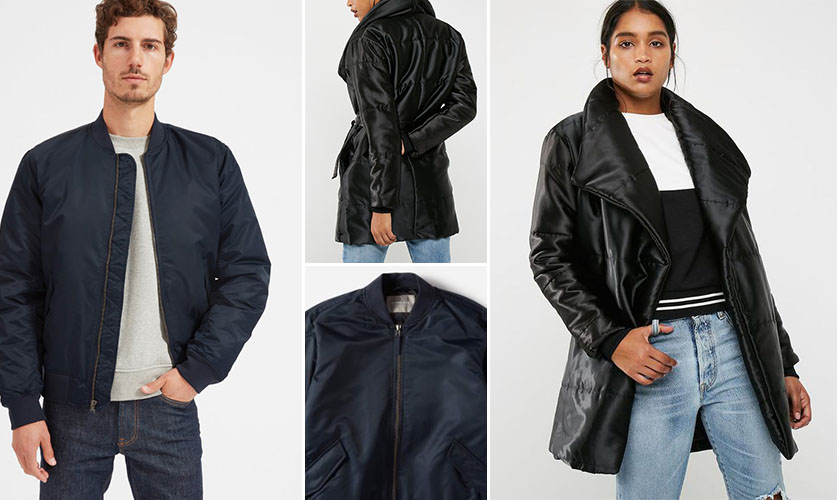 Ladies and Mens Bomber Jackets - Photo Credit Superbalist and Everlane
TURTLENECKS
Winter is all about laying. The turtleneck is vital to making any look classic and timeless. They are ideal for wearing underneath dresses when you aren't ready to put away some of your summer pieces. A turtleneck is a great dressed down option for men with a jean and blazer.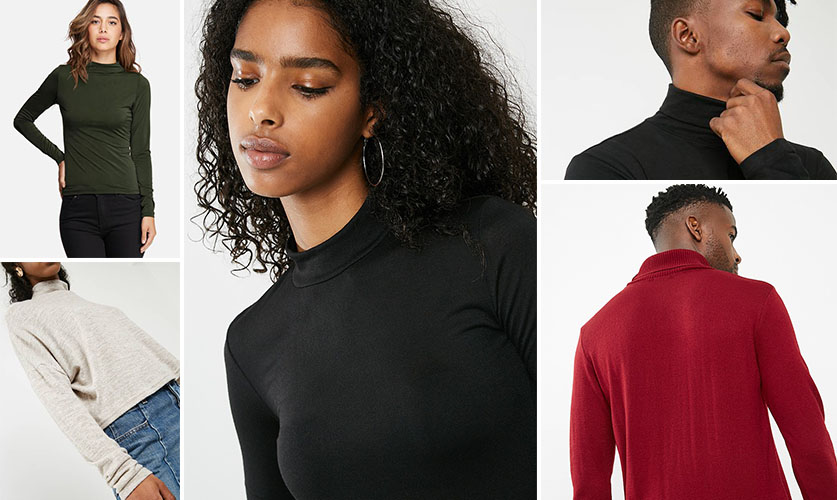 Ladies and Mens Turtle Necks - Photo Credit Superbalist
EXTRA LENGTH JUMPERS 
Just because its winter, does not mean you cannot be bold or stand out. This year we see more statement pieces regarding sleeve length and cut. For men, it is a staple to have an extra length jumper. This is an excellent way to dress up a jumper that could otherwise be too casual. For the ladies, bell sleeves are the talk right now. Here is an excellent example of extra length jumpers taking the time to be dramatic and bold.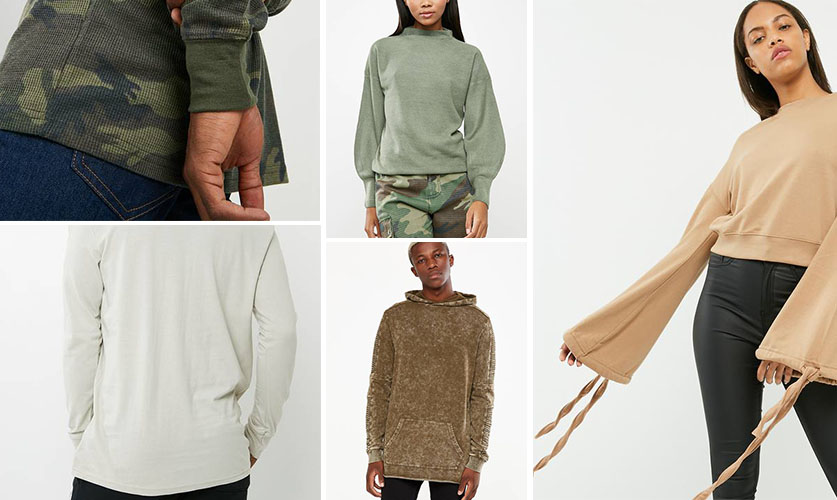 Ladies and Mens Extra Length Jumpers - Photo Credit Superbalist
HATS
The right accessory can elevate any outfit. Therefore, beanies and baker boy hats are essential for winter 2018. The baker boy hat can add that touch of class to any ladies look, and keep your hair dry at the same time. We did say; this list is all about function as well.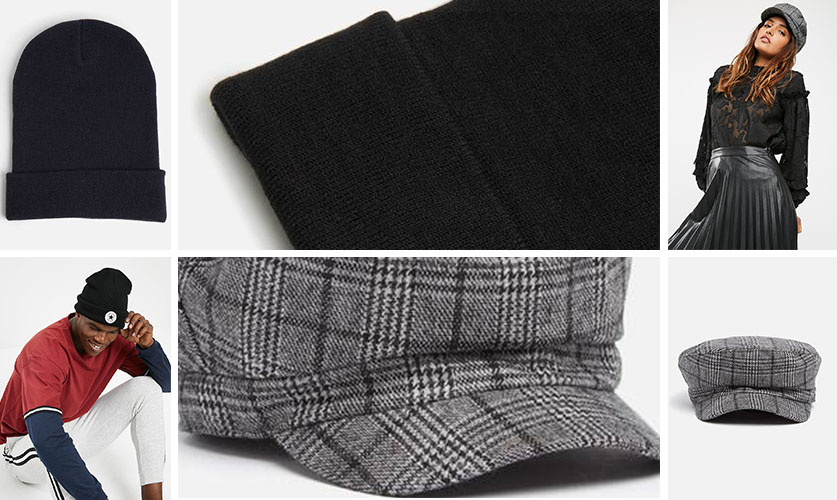 Ladies and Mens Hats - Photo Credit Superbalist
WATERPROOF BOOTS 
We aim to keep your feet dry this winter, therefore; waterproof boots have made our list. The Brahm is a beautiful option for your winter wardrobe. This CAT Footwear option is excellent as it leather and a slip on. No water is getting to your warm socks this winter. In the same breath, we have picked the Cider for women. It is a classic year-round boot that can be entirely taken advantage of this winter.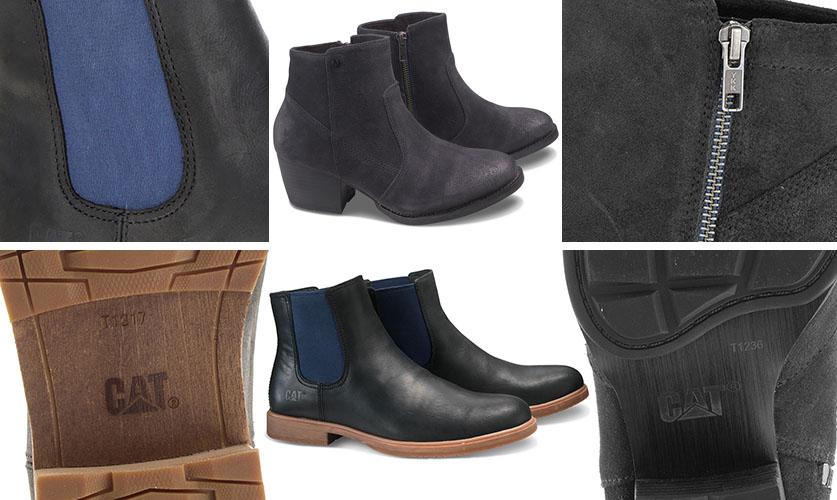 Ladies Cider and Mens Brahm Boots - CAT Footwear
Use the code CATBLOG to get 20% off the Cider and Brahm boots.