Urban Hobbies to get you to your next level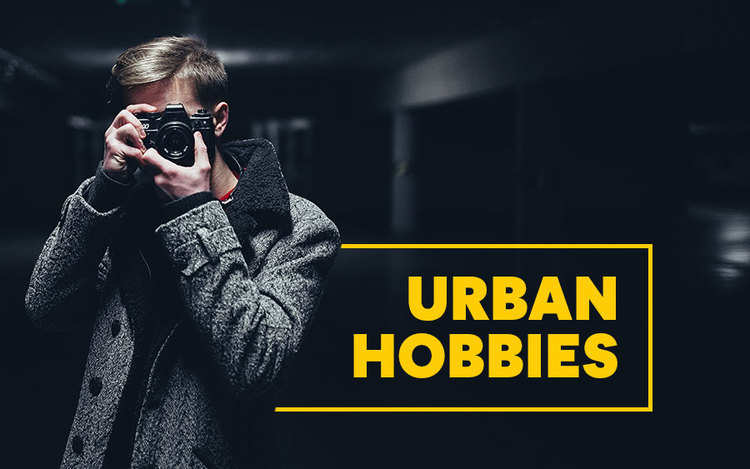 Urban Hobbies to get you to your next level
According to Columbia College in Calgary, hobbies increase your confidence and creativity levels, help you destress, and provide excellent opportunities to make more friends. They say:
Hobbies help us grow as a person. The best way to have a new hobby is to try something new. All of us are unique, and this is the reason why our hobbies and interests are different. Once we find an activity we are passionate about, we can explore that activity more. Having a hobby that we enjoy brings us joy and refreshes us. Hobbies help us to manage our leisure and unplanned time more productively. It also affords you the opportunity to learn new skills in your work.
That's why we've put together a list of hobbies for all city-dwellers, surrounded by a variety of cultures and architectural styles and limitless opportunities for unique experiences. 
So have a look through our list, pick your new hobby and express your greatest self boldly!
Street photography
You don't have to be out in the savannah capturing lions stalking their prey to capture award-winning shots. The city is rife with fleeting moments waiting to be caught on camera, each instant filled with a story waiting to be told.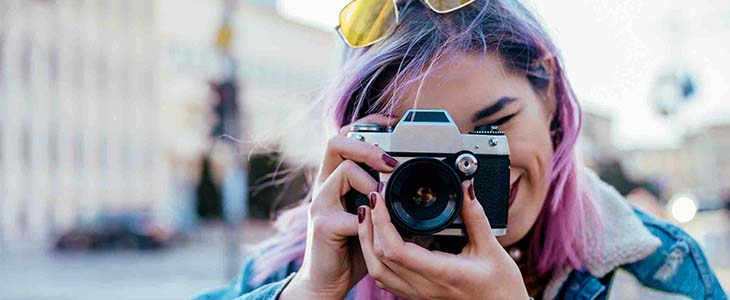 Parkour
Parkour is defined as the activity or sport of moving rapidly through an area, typically in an urban environment, negotiating obstacles by running, jumping, and climbing.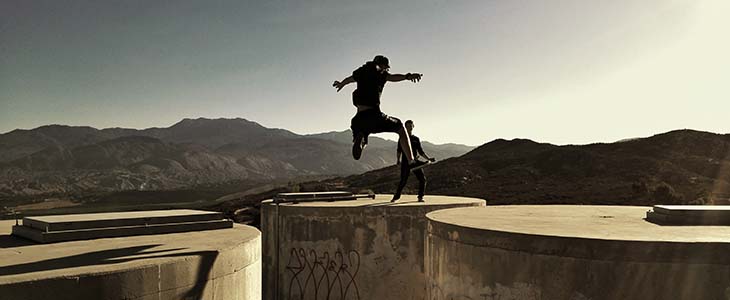 Not only is this an unconventional way to get fit, but it is also a way to improve your reflexes and see areas of the city you would never have discovered otherwise. And there is most definitely a Caterpillar shoe to get you there!
Food 
If you're a foodie, there are many ways to build on your food relationship. You could start a supper club and visit a new restaurant once a month, reviewing it amongst yourselves or in a personal blog, or you could try to recreate gourmet foods from your favourite restaurants and cooking shows at home.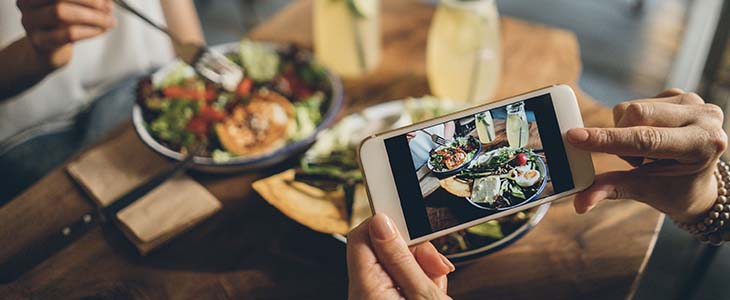 Drinks 
If you appreciate the finer things in life, try to learn more about your favourite tipple by attending wine or whiskey tastings and pairings – or host your own! You could also impress your friends by brewing your own beers and gin infusions and experimenting with cocktails and mixology.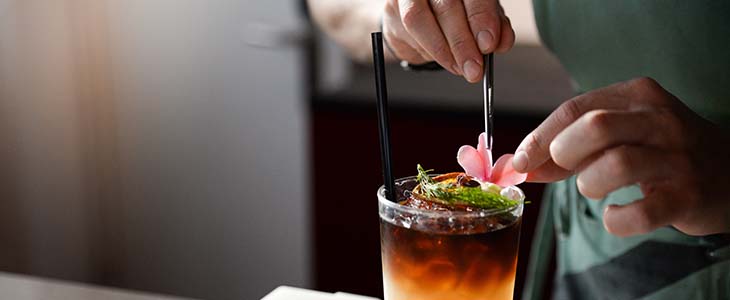 Thrift shopping 
Macklemore was onto something! If you have an eye for potential when others see a lost cause, then you could be the next best thrift shopper. You can do this with clothing, furniture and anything else you find when second-hand shopping. (You'd be surprised how well a timeless Cat boot looks with almost any clothing you find in a thrift store.) Use your inherent creativity to restore and upcycle to your heart's content!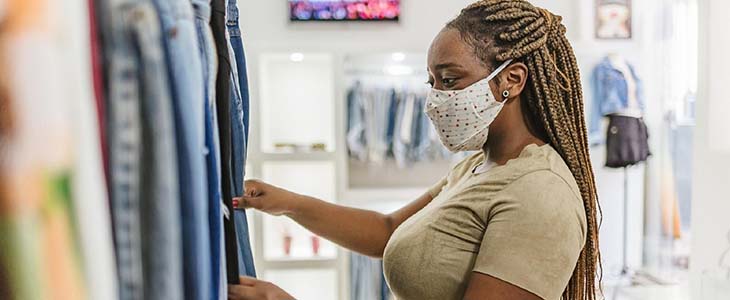 Learn new skills 
South Africa is a country more colourful than words can explain! Why not learn one of the local languages or pick up a unique musical instrument – your options are endless, and there are apps and resources to learn almost anything.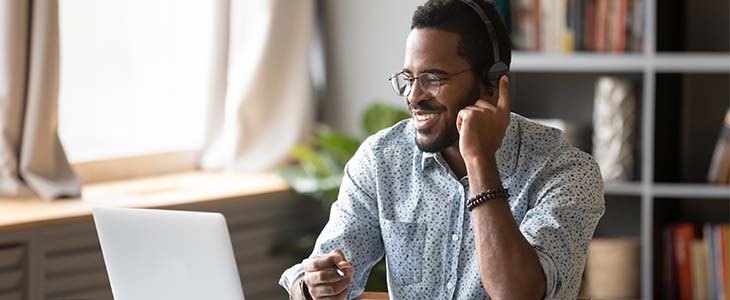 Start a club
Sometimes all we need is to appreciate the arts around us with people who love the same things which we do. If you're a reader, start a book club. If you're a movie buff, start a movie club. And with easy-access streaming services available, you can even start a series club instead of a movie club!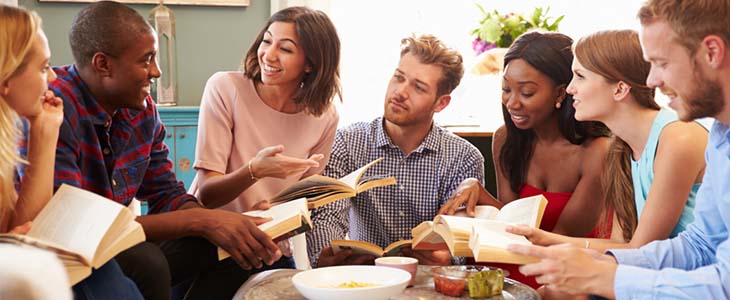 Social art class
You don't have to be an artist to create beautiful pieces of art. There are a number of social or group art classes around – some even pairing painting lessons with wine – for you to take up on a weekly or fortnightly basis for a creative outlet. If not painting, how about sculpting, sketching or pottery?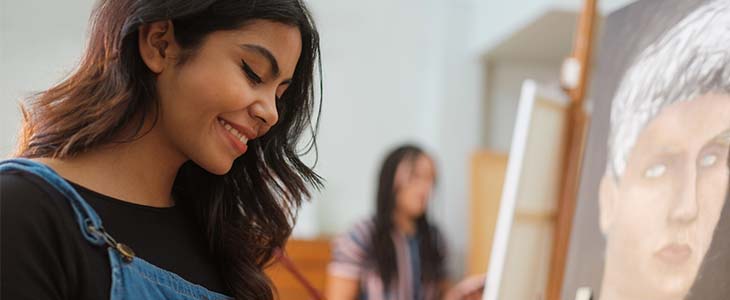 Urban hiking
Did you know that you can now hike around your city, in the urban jungle instead of the outskirts of nature? Urban hiking is all about exploring your city with a sense of adventure, embracing the urban environment and all its parks, stairwells, intersections, and other city obstacles. We recommend a pair of Caterpillars to get your urban hiking craze started with both function and style.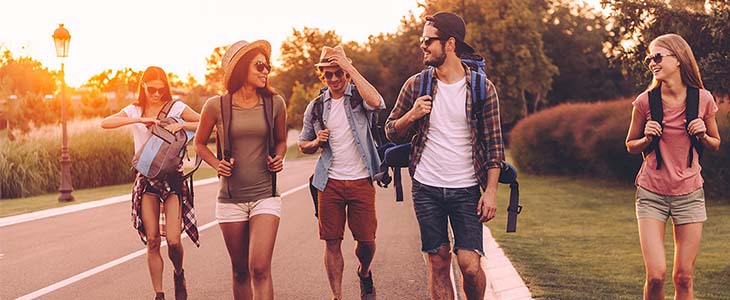 Ready to unleash your potential? Shop a look that matches your go-getter lifestyle with Cat Footwear!