Virtual Tours Blog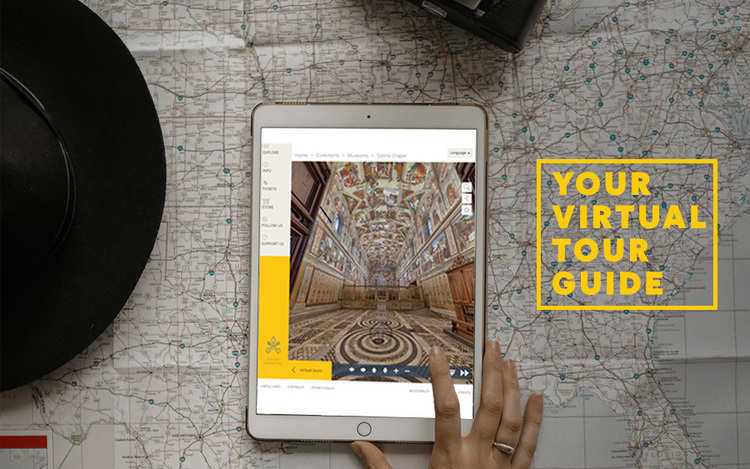 Virtual Tours Blog
At Cat Footwear, we power the bold!
And our bold earthmovers are not going to let obstacles get in the way of their fun. 
That's why we've put together a list of virtual tours and places you can visit online to keep your head in the game and your finger on the pulse.
We've got escapades from some of the most famous tourist destinations in the world to art on the streets and in galleries. Just click on the links to take an instant journey to a faraway place!
Tourist Destinations 

Street Art

Theme

Museums & Art Galleries

Nature

So get ready to expand your horizons without moving an inch! 
Mix work and play and live your best life while staying home and staying safe, the Caterpillar way. Strengthen those wings today, so that you can soar tomorrow.