Dominate the Dance floor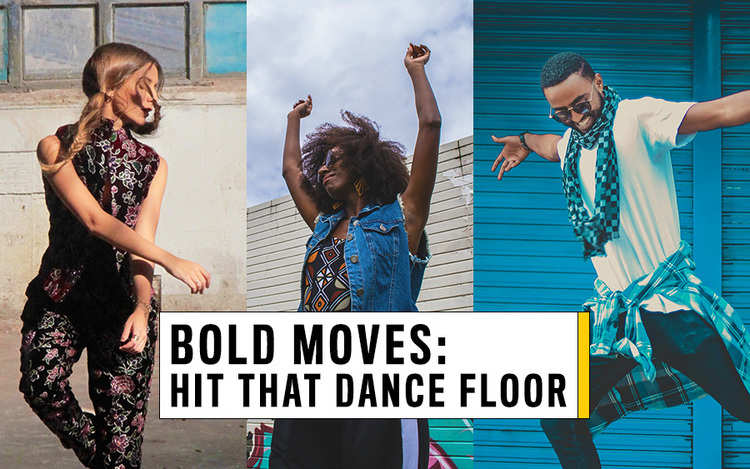 Dominate the Dance floor
The festive season is here, which means it's time for the beat to drop. Your calendar is starting to fill up with invites to festivals, weddings and friendly get-togethers. To make sure you dominate the dance floor, we have put together a bit of a breakdown from the footwear to the moves. If you want a step-by-step about any of the moves there are countless tutorials online.
Much like fashion, dance moves evolve with time, so while we have the basics, be bold and add your flare. Get your dancing shoes on and get ready because you're about to be the life of the party.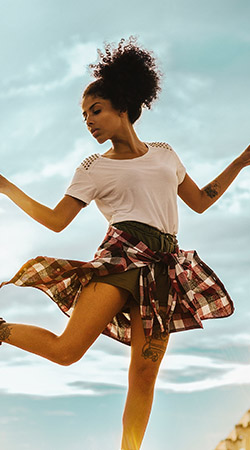 Dance floor: The Braai
The festive season is full of get-togethers with friends and family. The Head Vosho is a uniquely South African dance move that is a must for any gathering. An evolution of the Vosho, the Head Vosho has grown in popularity in 2019, and with a bit of practice, you'll be the centre of attention. 
The Head Vosho is a dance move that demands attention so your footwear should do the same. That is why we recommend the Re-Powered Intruder as your go-to shoe. This chunky unisex trainer is a bold summer trend you will not regret.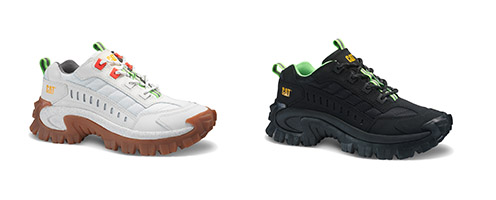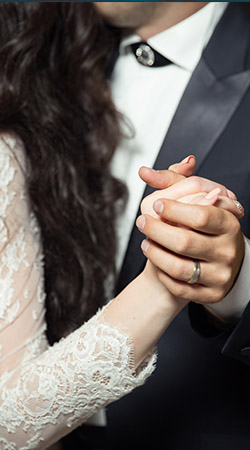 Dance floor: At the Wedding
Getting that fancy envelope inviting you to your friend's wedding should be something you look forward to and not dread. Whether you are going with a partner or solo, it is an excellent opportunity to get on that dance floor. Don't shy away from the slow dance either, be bold and help open the dance floor. 
Choosing footwear can be a challenge; you want to be comfortable and stylish and ensure that you can stay on your feet until the party is over. For men, we recommend the Data, and for women, there is the Pearl. Both shoes are available in Brown and Black and have an excellent grip to keep your feet sturdy on all terrain types you may encounter during a wedding.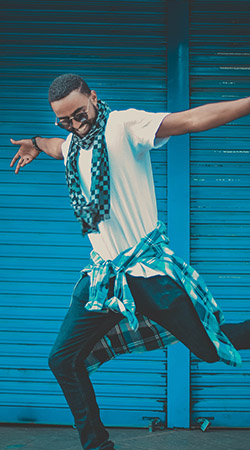 Dance floor: Outdoor Festival
The summer sun has a way of calling us all outside and with it comes the outdoor festivals and carnivals. As South Africans, we love music, so you will always find music to dance to at a festival or street carnival. Make sure you are prepared with a few dance moves in your back pocket. 
It's essential to choose your footwear wisely when going to this type of event; you want long-lasting comfort that not only looks good but will hold up against any dirt that you will encounter. The shoes we recommend both feature our EASE technology so not only meet all your needs but exceeds them. For ladies, you have three colour options in the Starstruck, allowing you several outfit choices. And for men, the Warrant will carry you across many summer adventures.
With these bold dances moves and footwear options, you are sure to be the life of any event you attend this festive season. We'd love to hear what other dance moves you might have, do share your moves with us.