How to #DoMore with your Winter Style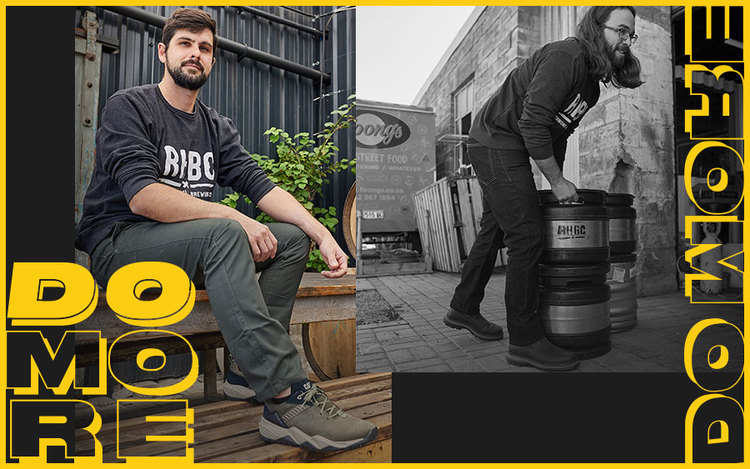 Winter is here and there is nothing you can do about it. But if you thought you had to choose between either being warm or looking good, think again!
Here are some of our top tips for doing more this winter, both with your style and with your time.
WHAT TO WEAR
They say that if your feet are warm, you will be warm.
So it goes without saying that your winter shoe collection needs to step up to this task. You'll want to look for boots that have an interior sock lining and soles with traction for all weather conditions. And that is where Cat Footwear shines.
The first step to conquering your winter wardrobe is making sure you have all the right staples. The second is learning how to layer them. Have a look at our winter style guide for work, casual and smart-casual wear below.
Work
We spend a third of our lives at work. So we need to make sure that we look and feel good while there.
Try the Cat Footwear Founder leather boot with EASE Comfort Technology for all-day comfort in a range of two colours. And for something more protective, try the Cat Footwear Fairbanks Chelsea safety boot.
Both of these ankle boots will uplift your workwear while keeping you warm and protected from the daily elements.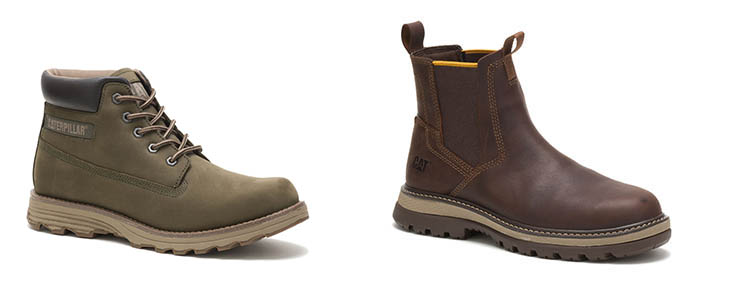 From Left: Founder Leather Boot | Fairbanks Chelsea Safety Boot
Casual
The Cat Footwear Groundwork WP is the sneaker you need for outings to the movies, lunch out with friends, or even a winter braai.
This can be paired with a denim jacket, leather jacket, or bomber jacket to match, and an old faithful jeans.
To layer, start with a vest or long-sleeved t-shirt, add a hoodie under your chosen jacket, and top it off with a beanie.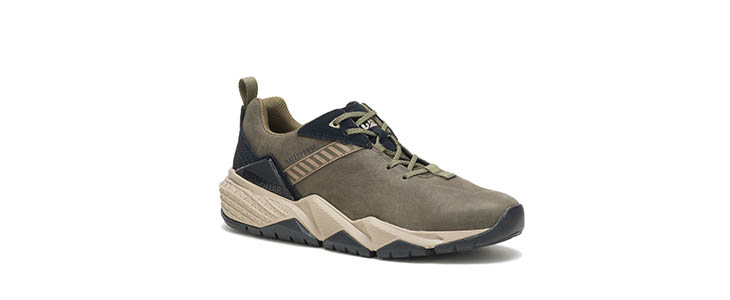 Product Shown: Cat Footwear Groundwork WP
Smart-Casual
The Cat Footwear Glenrock Mid can dress up almost any look. This chocolatey leather ankle boot in Deep Mahogany will up your style game at a show, a family dinner, or on a date.
Pair it with a coat or a wool-lined denim or corduroy jacket, chinos or a dark jeans, and a winter scarf, layered over a chequered shirt or turtleneck with matching socks.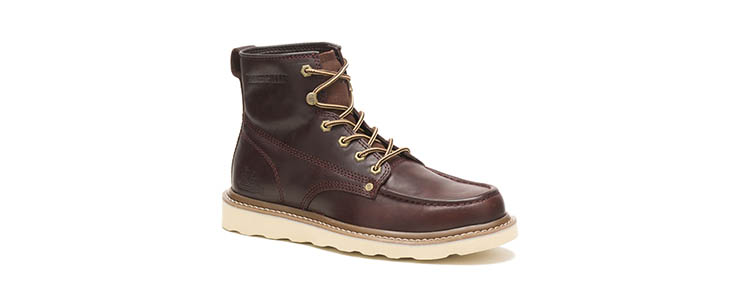 Product Shown: Cat Footwear Glenrock Mid
WHAT TO DO
Now that you're styled for all winter occasions, here are some ideas to keep you busy through the cold season so that you can #DoMore with your time:
Take up urban hiking to make sure you still get your exercise in
Visit art galleries and museums to pique your interests while still remaining warm and indoors
Start a supper club to visit all of the trendy local restaurants
Capture the winter scenery and change of season with some street photography
Read more about these fun activities and more in our blog – Urban Hobbies to get you to your next level.
So don't let winter get you down. Get a pair of winter boots from Cat Footwear and #DoMore every day, no matter the weather!