How To Wear Your Boots In Summer And Stay Cool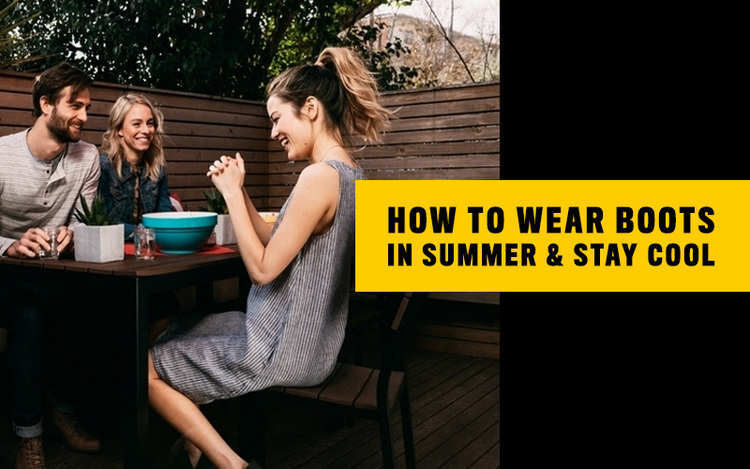 How To Wear Your Boots In Summer And Stay Cool
Hello, summer! South Africa has finally reached the hot, summer season and its time for us to transform our wardrobe to accommodate the scorching weather. However, are you someone that is not fully ready to ditch the boots and sneakers for flip-flops and sandals? We understand.
But do you find yourself in a bit of dilemma as to how to style your boots or sneakers during summer? We have the solution for you. This blog will give you all the tips and tricks you need to put together a look with your CAT Footwear boots and sneakers during this hot summer days. We have selected four various styles for both men and women and paired them with multiple outfits for you to rock during the summer months.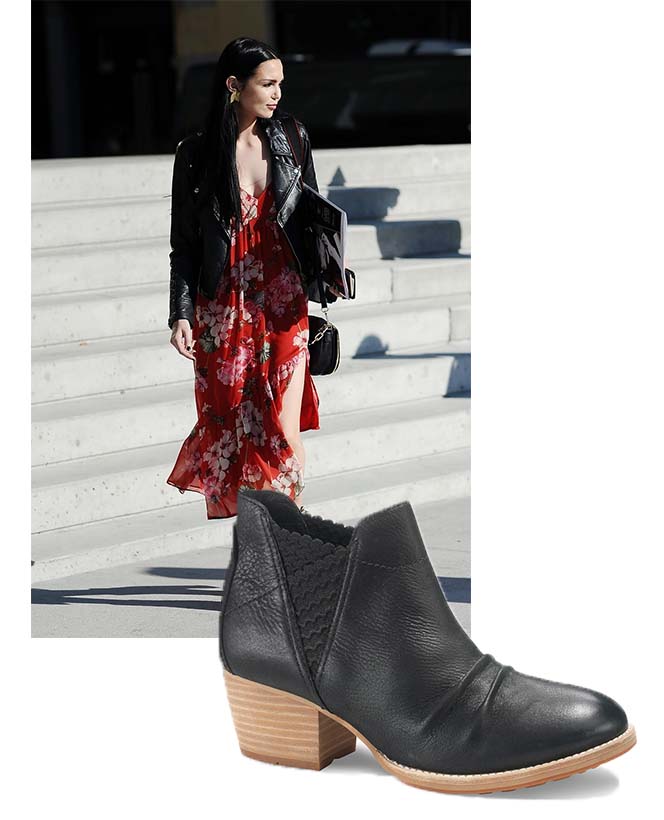 STYLE OPTION 1: FLORAL MIDI DRESSES AND THE JESSA BY CAT FOOTWEAR
The floral midi dress has not only been a trend this year but has become a staple in many wardrobes around the world. More so it has become a must-have in South Africa this year after it graced the catwalks at fashion week. Many online stores have been stocking up on various forms of the midi dress.
A great way to incorporate your boots is to pair them with a stylish midi dress or skirt. To bring the look together, pop a leather jacket over your shoulders, and accessories the outfit with a leather sling bag. 
This outfit will suit the Jessa to the T.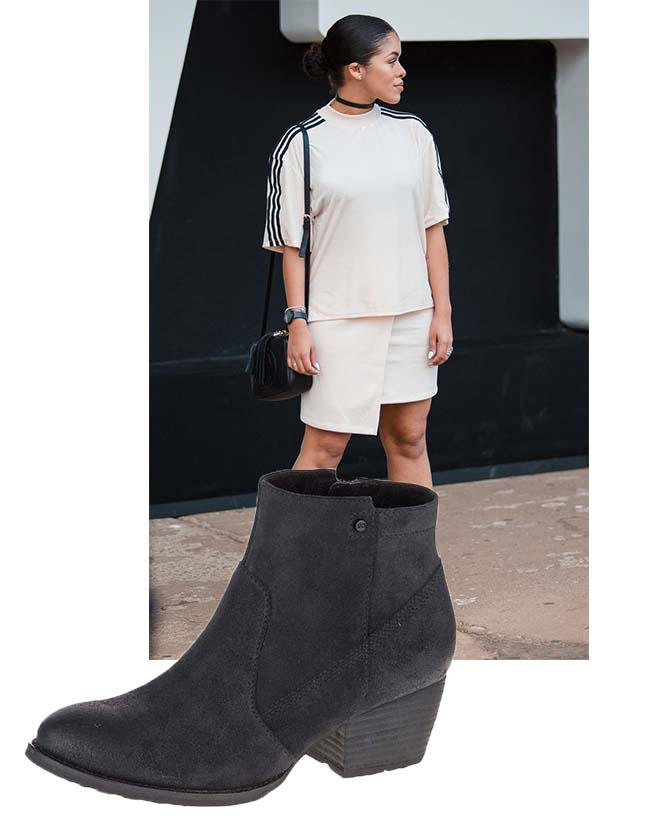 STYLE OPTION 2: ATHLEISUIRE WEAR AND THE CIDER
More and more brands have launched their athleisure lines this year. Not sure what athleisure is? This newly coined fashion trend is basically workout gear with a fashionable flair, but also clothing you can comfortably wear out to dinner or the mall. Celebrities like Demi Lovato and Kim Kardashian have coined athleisure as an 'all day' look that is both fashionable and comfortable.
We recommend you take this stylish look to the next level by pairing it with the Cider. Running shorts and oversized t-shirts have never looked this good.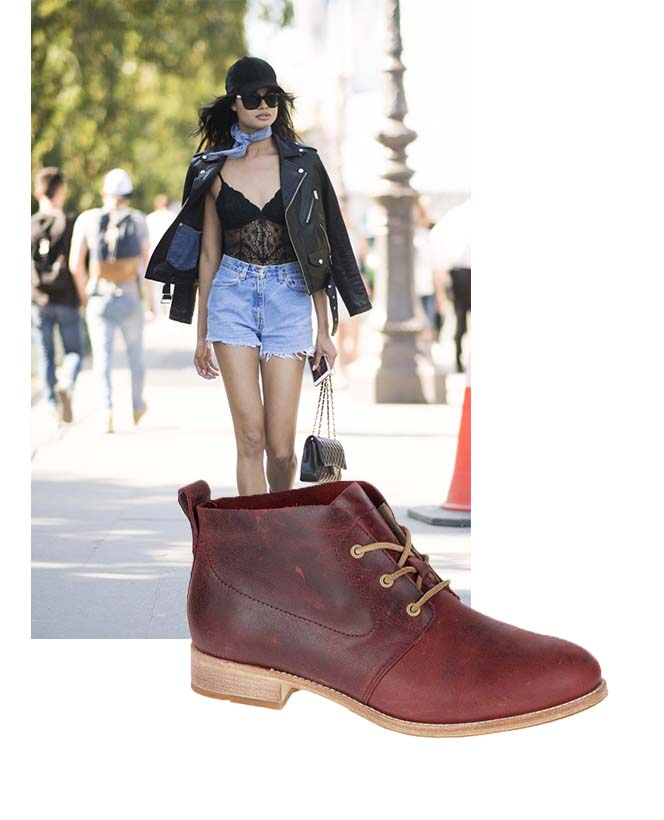 STYLE OPTION 3: DENIM SHORTS AND THE HESTER 
The jean shorts or denim shorts paired with boots is an old classic – a homage to the renowned Dukes of Hazard movies. This look has come back in a big way with ladies opting for distressed jeans and a sleek black top. You will be able to style this outfit with the classic Hester boot. 
This look is great for days to the mall, live music shows and bike rides near the beach.
STYLE OPTION 4: THE MAXI DRESS AND THE IRENEA 
Last but not least – a look for the free-spirited Fashionista. The Maxi dress can be worn in a thousand ways. Wearing them with boots has not been exempted from this list. To give your flowy, long maxi dress an edge, pair this look with long dainty gold chains and a pair of Irenea boots. This is both a comfortable and stylish option. Do not forget your large brimmed hat.
There is no need to pack those ankle boots back into the wardrobe – only to see them in July again. By making sure you are cool and comfy with your outfit, you can comfortably wear your boots. Be sure to wear them with thin socks made of breathable material like cotton to make sure your feet remain as cool as a cucumber.