Know Your Leather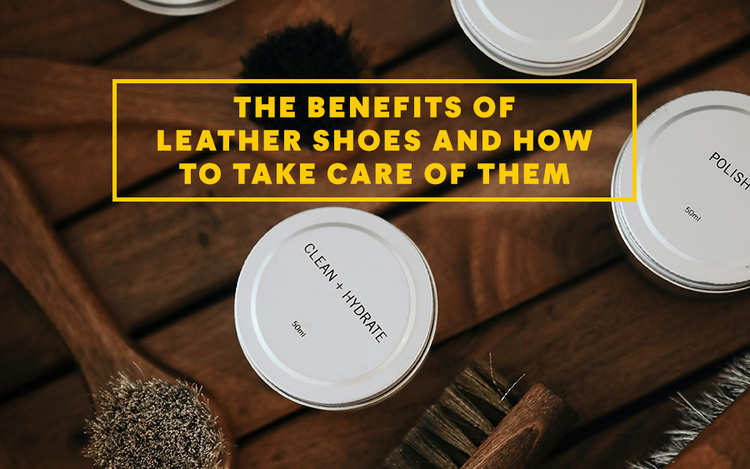 Know Your Leather
At Cat Footwear, we utilise different types of leather together with innovative technology to create footwear which allows you to boldly make moves throughout the day and night.
It's natural to be confused by the different kinds of leather. Nubuck and suede are the two most confusing types, because of their similar appearance and feel. And how does full-grain leather compare with other leather? 
Have a look at our breakdown of the different types of leather which you can find in our shoes.
Nubuck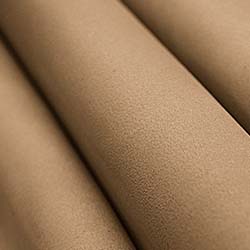 Nubuck is a top-grain leather made from what would be the exterior of the animal skin. This means that it is sanded on the outer surface of the leather. The result is soft and smooth, as well as superior and durable.
Apart from their similar look and feel, nubuck and suede also share the need for consistent treated care for the soft exteriors. 
Our stylish Quest Mod uses premium nubuck leather in the uppers, and our classic Intruder uses a combination of mesh and nubuck in its uppers. The result – shoes that are both comfortable and hard-wearing.
Suede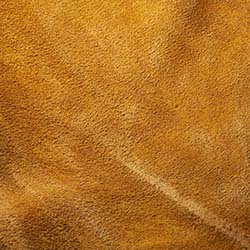 Suede is made from the inside of the hide, which is sanded down to give it the texture and softness it is famous for. It is incredibly soft, pliable and lightweight, and like nubuck, requires consistent care and maintenance to retain its smoothness and suppleness. 
Our stylish Quest Mid features suede leather in the uppers, making them lightweight and breathable, as well as fashionable. 
Full-Grain Leather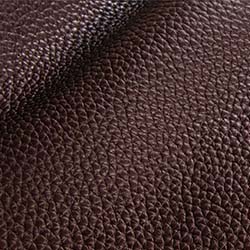 Full-grain leather is the top of the range in terms of leather. It has not been sanded or buffed to remove imperfections, leaving the hide in its most natural and glorious form. The grain is left entirely intact to offer the greatest fibre strength and durability possible, and to allow for this variety to age beautifully over time. 
Blending a modern design with sophisticated and robust full-grain leather, we have the Stats Chukka boot. The variety of colours put together with its adaptability means that you will easily be able to blur the lines of work and play with this cool leather boot.
Leather is always the best option, and now you know which ones will suit your active lifestyle best when put together with our cutting-edge technology.
So be bold and honour your journey with top-quality comfort, durability and functionality. Get your next pair of leather shoes from Cat Footwear.