Top TikTok Tips to up your Game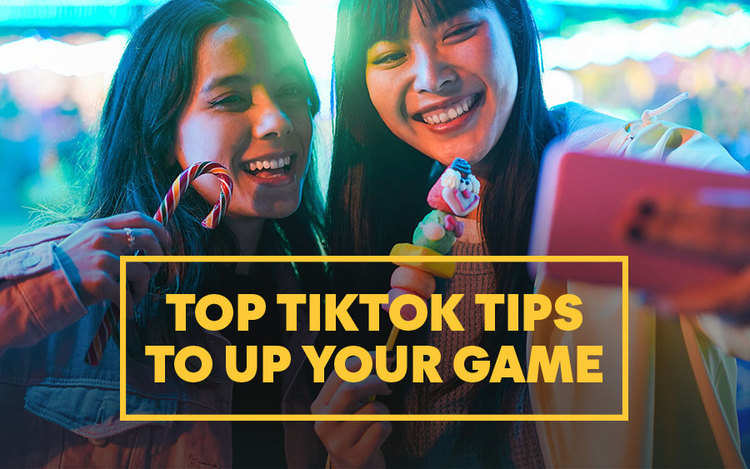 Top TikTok Tips to up your Game
For some people, the lockdown sounded like this: 'Tick-tock, tick-tock, tick-tock…'
But for the bold and for the trendsetters, lockdown became an opportunity for a completely different kind of tick-tock.
We all love the crazy clips from the trendy TikTok app, but how do you create your own videos that stand out from the rest, while still having fun and enjoying the app?
Have a look at our top TikTok tips to find out!
Trends
Keep up to date by following the latest in trends and keywords, internationally or just in South Africa. This way you'll be able to create content which is in line with what's trending and stand a better chance of landing on the #foryou page.
Pro tip: Even if you're recreating a challenge, try to give it a twist which can make your video unique compared to other TikTokers.
Some of the top current trends and challenges for you to try are: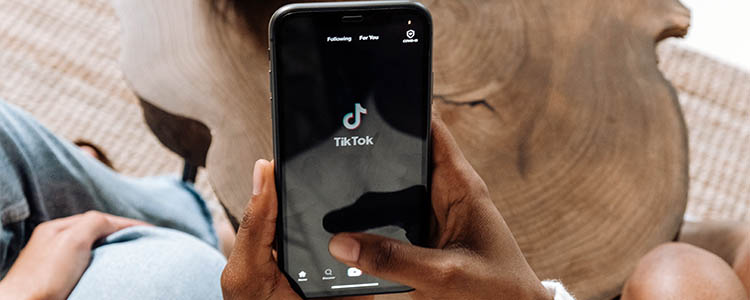 Choose a niche or a style
Are you a jack of all trades? Or are you an expert in one specific field? 
Whichever the answer, own it! 
Here are some ideas to help you find the style (or styles) that will make you and your talents shine best:
Comedy – If you're always caught up with the latest memes and stories and have a hilarious way of sharing your opinion or perspective, then this is for you.
Fashion – If you consider yourself a fashionista, then TikTok is your CAT-walk (see what we did there?) and the world is your audience.
Makeup – If your makeup skills are beyond compare, show them off with tutorials or before-and-after videos.
Recipes – Your cooking or baking prowess can be shared with the world as you illustrate quick tips and kitchen hacks on TikTok.
Magic – Who doesn't love our local celebrity magician @wianmagic? You should show off your tricks, too!
Dancing – Show off your moves (and your shoes!) with solo or group dance videos to the latest songs and TikTok audio clips. Take a look at what our Influencer of the month, Shannon Joy Theron, does! 
Special effects – If you've got an aptitude for video editing and enough time on your hands for it, have fun with #transition clips and other creative videos using the TikTok app.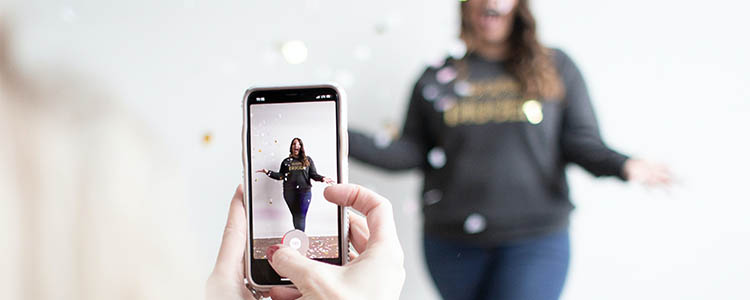 Equipment and Accessories
A few items to help you go from TikTok amateur to TikTok pro:
Ring light to show you off 24/7 without unwanted shadows
Tripod to free your hands

Selfie stick for the on-the-go shots

Gimbal to stabilise your camera
Portable microphone kit for the best quality audio
LED light box with letters to get creative with your thumbnails
Cat Intruders for the boldest look
 Expressing yourself is now as easy as downloading a mobile app, and expressing your style is as simple as kitting out with Cat Footwear.
So what are you waiting for? The clock's ticking!