HOW TO STYLE YOUR SOCKS WITH YOUR SHOES AND EVERY DAY LOOKS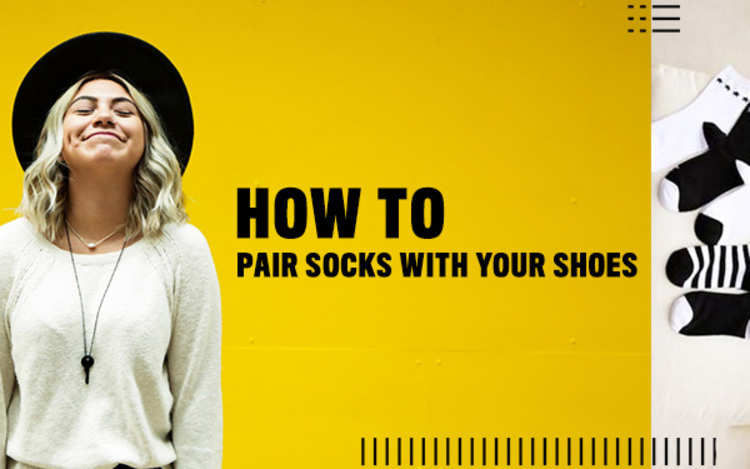 HOW TO STYLE YOUR SOCKS WITH YOUR SHOES AND EVERY DAY LOOKS
With the 90's fashion trends making its way back into the millennial age, we have decided to put together a guide on how to style your socks. 
Yes, socks are highly practical and insanely trendy at the moment. They can take any outfit to the next level in the same way your everyday accessories can. However, for those that have only seen socks as means to keep your feet warm or safe from blisters or scaring, we thought it might be a good idea to share a few tips and tricks to styling your socks with your everyday looks. 
Socks in this sense are all about pattern, colour and length. Here we are challenging you to think outside the box and think boldly with your sock selections. So put away those average plain black or plain white socks and try to incorporate these tips into your fashion choices.
Let's get into it!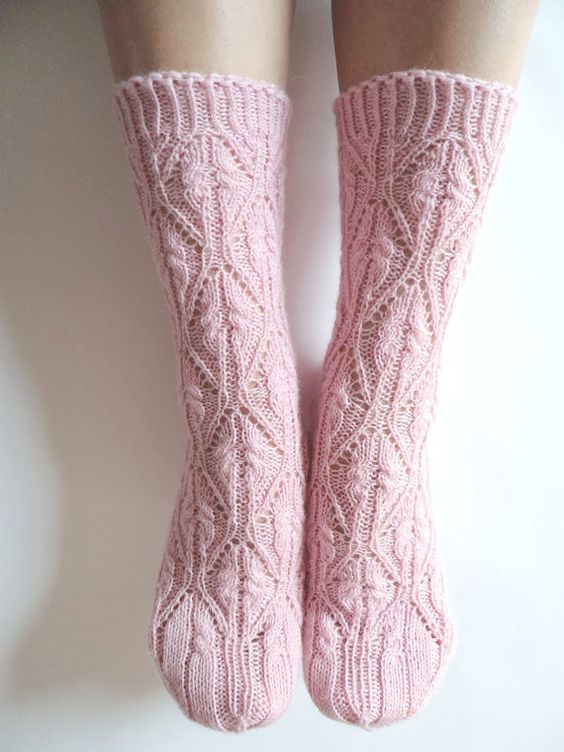 Photo taken from Pinterest
CUFFED JEANS AND PASTEL COLOURED SOCKS 
Grab a pair of cuffed jeans which are super trendy at the moment and roll them up slightly. Not too far up the leg, just enough to see the sock colour. You can select a pastel colour sock and pair with a matching shirt. This looks good with light colour jeans. 
Are you looking for a shoe to pair this look with? We highly recommend the Hester or if you are looking for some height, then the Pearl. They will suit this combination perfectly and show off those pastel socks.
---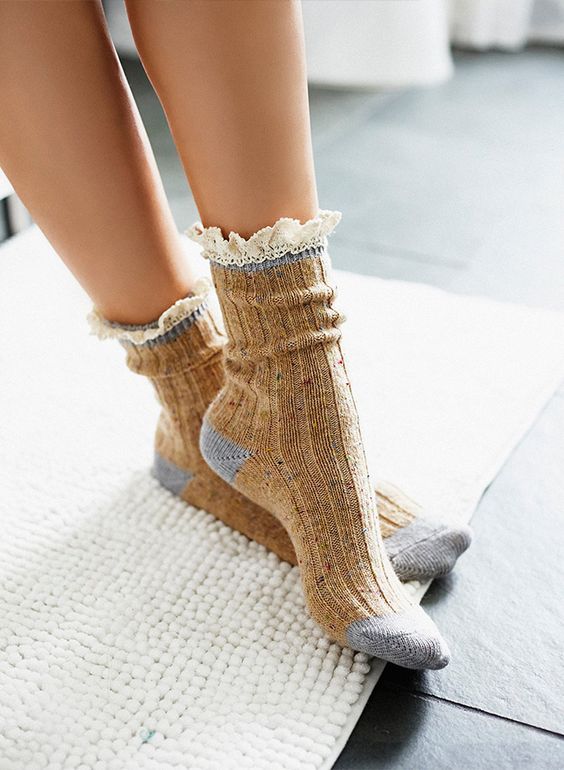 Photo taken from Pinterest
THE SHIRT DRESS AND LACE SOCKS 
The lace sock trend from the 80's and 90's has made a minor splash on the fashion scene in the last 3 or so years. We have decided to add this to our list. Yes, we know that might look a little old fashion, however; you can add your edge to it by pairing those lace socks with a Gangnam patterned shirt dress or a red flannel shirt dress. 
The red colour in the shirt will break the girly effect of the frilly lace socks. Pair these with the CAT Footwear favourite – Marlowe in black and your frilly lace socks will peep out just enough to make an impact on the look.
---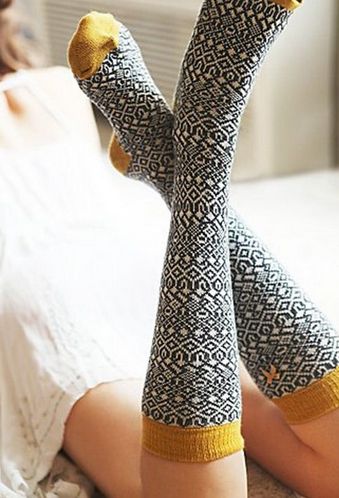 Photo taken from Pinterest
THE SKIRT AND LONG PATTERNED SOCKS 
If you are looking for an Autumn look that incorporates the trendy long patterned sock look, then we highly suggest you pair this with a handy A-line skirt in black or beige with a plain white T-shirt. This will break the look and bring focus to the socks. Pop on a pair of CAT boots, ideally the Layla 14" , that way the pattern of the socks peeps out just below the knee. 
If you have found these sock tips and tricks useful and you happen to pair them with your favourites from the CAT footwear range, be sure to take photographs and tag us on social media. We would love to see you style these tips in your way.