The Top 5 Apps to Own Your 2020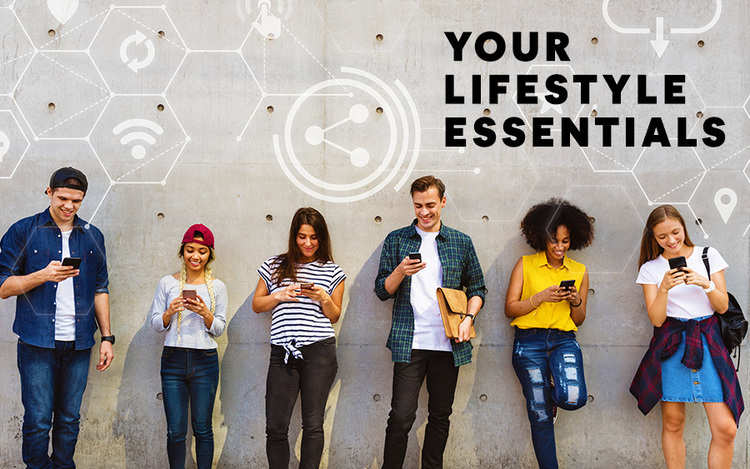 The Top 5 Apps to Own Your 2020
You've gotten through January between dodging temptations that don't align with your New Year's resolutions and settling back in at work. So now that you're out of the woods, take a step back and have a look at how you can use your phone efficiently to save you time and get you where you need to be in 2020.
This year, we're covering all of our lifestyle essentials so that we can conquer in every area. Here are our top 5 apps for 2020 for you to go forth boldly.

22seven: 
Budget, Track & Invest Your Money Better
There's nothing like the festive season to make you realise how important it is to budget. Just like Cat Footwear has your back when you need a reliable and fashionable shoe, when you need a safe and secure budgeting app, 22seven is the way to go.
22seven does all of the admin for you by accessing all of your accounts to let you view them in one place. From here, you can set your budgets and the app will help you stick to them. Working with money can be daunting, and 22seven also provides relevant titbits of information to simplify your relationship with your money and invest.
This is your chance to be prepared for anything. Don't forget to create a shoe budget while you're at it! 
App website: www.22seven.com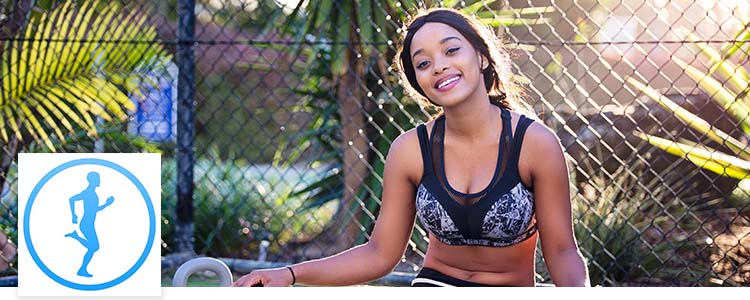 Daily Workouts:
Exercise Fitness Workout Trainer
If 22seven has you reconsidering your gym budget, do not fear, we have just the app for you. 
Daily Workouts offers a range of exercises for everyone. Whether you only have 5 or 30 minutes to spare, there's a simple easy-to-follow workout waiting for you. You can watch the accompanying video to make sure you're on track, or you can use the app offline and follow the instructions. 
Make sure you're wearing comfortable and functional shoes to attain your fitness goals for this year.
App website: www.dailyworkoutapps.com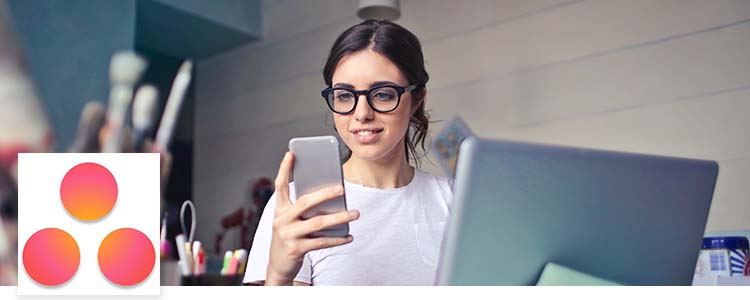 Asana: 
Organize team projects
Once you've got your resolutions for the year, some monitoring and evaluating will go a long way, and if you are failing to plan, you will be planning to fail.
We recommend this all-in-one organisational app for everything, from personal to-do lists, to project management of a full team of people. What makes Asana so versatile is that it syncs perfectly with the desktop version for your computer, making it your office buddy as well as your on-the-go companion (just like our Caden). 
App website: www.asana.com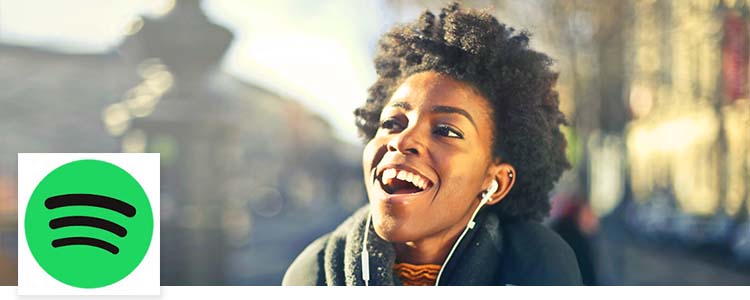 Spotify:
Listen to new music, podcasts, and songs
Once you've got your goals and plans in motion, keep the rhythm going with a tailored playlist to motivate and inspire you.
Spotify simplifies music. With minimal effort from you, you can just press play and enjoy music that suits your taste and your vibe for the day. As a streaming app, Spotify makes your music available to you wherever, whenever – nothing should slow you down when you're on a mission.
Pick some dancing shoes to match from our wide range of styles.
App website: www.spotify.com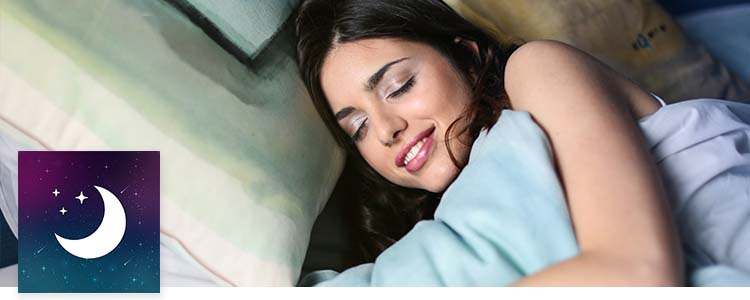 Sleep Sounds:
Relax & Sleep, Relaxing sounds
We're not going to be able to conquer the world on an empty tank, so a good nights' rest is paramount to achieving in 2020.
With Sleep Sounds, you can say goodbye to the tossing and turning and scrolling and swiping that comes along with insomnia. Choose from a variety of soothing sounds, or mix your favourites together, close your eyes, and enjoy some good quality rest and recuperation.

One month down, eleven to go! Make 2020 yours with the right equipment, from shoes to apps and everything in between.