Women in Trade & Business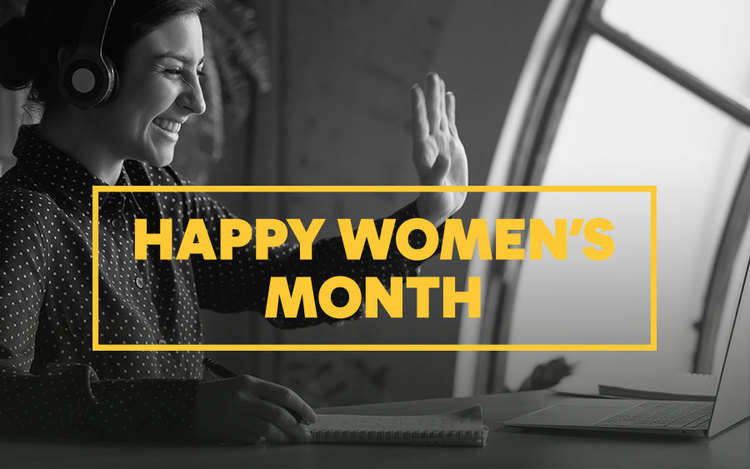 Women in Trade & Business
The world has changed tremendously in the last decade. 
One of the most positive changes we have seen is the increase in the number of women showing off their skills in trade, business and entrepreneurship. 
Cat Footwear is all about the bold – the go-getters – and we are proud of the women of South Africa who take control of their careers and future with conviction. 
This month, we're featuring some of our favourite ladies' shoes and boots which support women in all trades and sectors to ensure that they can give their best every day.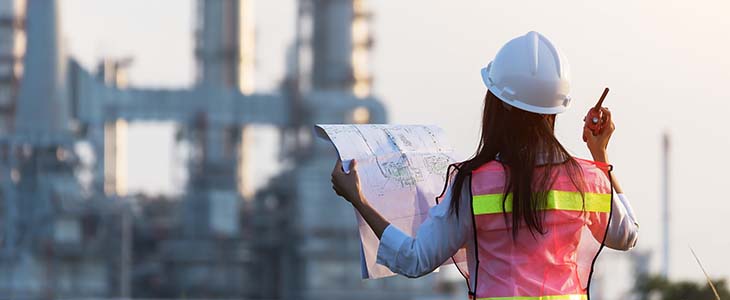 Safety First
Our safety boots come in the classic, rugged look which Cat Footwear is so famous for, called the Mae. They also come in more feminine silhouettes in ankle boots like the Jace and Chelsea boots like the Abbey. 
These include protective features such as electrical hazard protection, slip-resistant outsoles, industry-rated steel safety toe caps, and more.
Whether our ladies are in construction, agriculture or any other industry, these work boots can be called upon with confidence.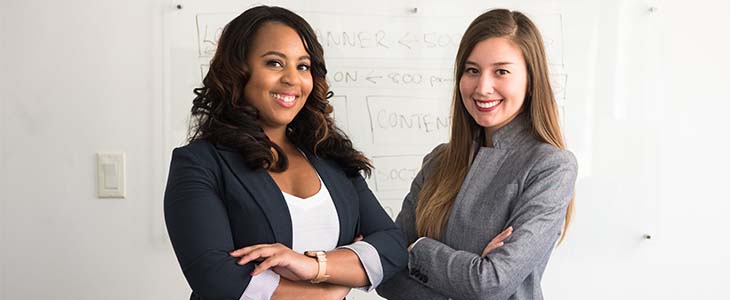 Boss Babe
For those killing it in corporate, our boots will have you be the most comfortable in the office, as well as the best dressed. 
The leather Pearl, available in both black and sand trap, is the sleek and stylish ankle boot you can pair with dresses, skirts and trousers to complete your look. 
The Layla, in full-grain leather, is ideal for a winter's day in the office as well as a night out with the girls on the weekend. This knee-high riding boot is the partner you need to feel on top of the world every day.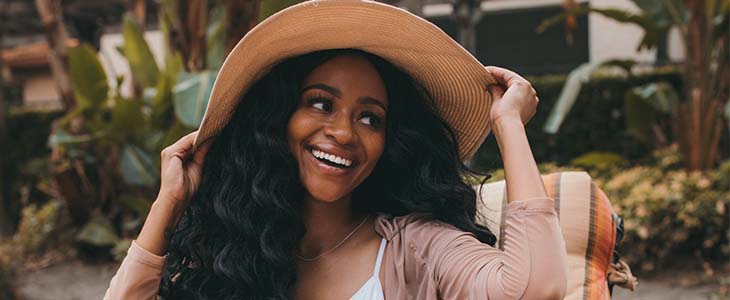 Casual Chic Comfort
Workwear has been traded for casual wear because comfort is the highest priority today. 
Women in Cat Footwear certainly dress to get the job done - and if that means she's on her feet all day, our casual boots, shoes and sneakers offer this with a fashionable touch.
If you're like our Risktaker of the Month from March, Nombasa Jakeni, the Starstruck, Quest Mod or Iris pack the athletic comfort you need to blur the lines of work and play and conquer every day.
Don't let anything come in the way of your passions, talents and skills. With Cat Footwear, you're free to focus on what matters. 
Equip yourself with only the best. Shop online at Cat Footwear today.